The conscious minds at BenQ are taking notice of the interaction between people and the lighting environment. They are good at creating ways we can improve our lives by evolving lighting. BenQ takes us into 2020 with a minimalistic, touch sensitive e-Reading desk lamp that ameliorates eye strain and keeps you focused. 
The BenQ e-Reading LED Desk Lamp
The BenQ e-Reading lamp puts your entire work zone in the spotlight, keeping you in your work bubble by blocking out distractions and really setting the mood. One common distraction the reading lamp deters is the notorious computer screen glare. Contrast and reflective glare is reduced on your screen by adjusting the light intensity.
Less glare and the lamp's flicker-free technology means less eye strain, allowing you to work or enjoy entertainment longer while avoiding potential eye problems caused by staring directly at a computer screen. Plus, the wider, smile-shaped light is easier on the eyes when you are shifting from a book to computer screen to other devices; this light consistency plays a real factor in working more efficiently.
The lamp's chic, e
rgonomic

design will upgrade your workplace, giving you a boost of productivity.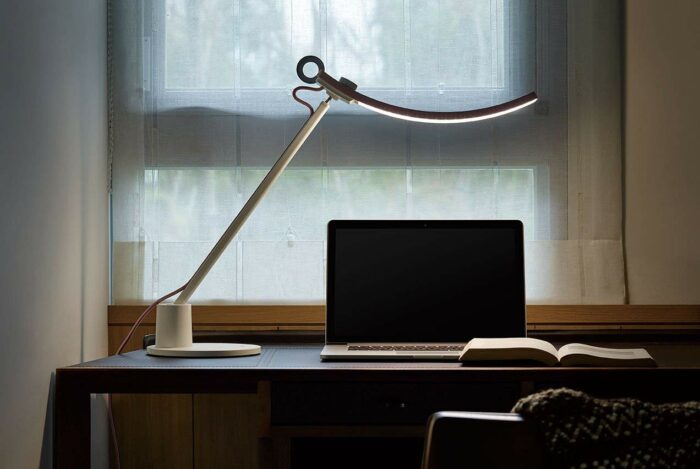 When your workplace looks innovative you work innovatively. Then when your work or videogame stresses you out, the lamp will be smiling back at you, saying, "hey bud, you got this."  You have the option of a floor lamp or desk lamp in 5 different colors to fit your vibe. Shop now for the world's first desk lamp for eye-care, BenQ`s e-Reading LED Desk Lamp.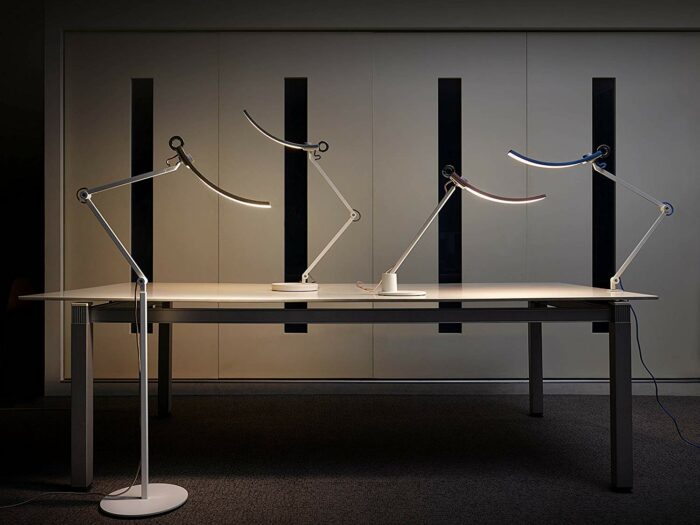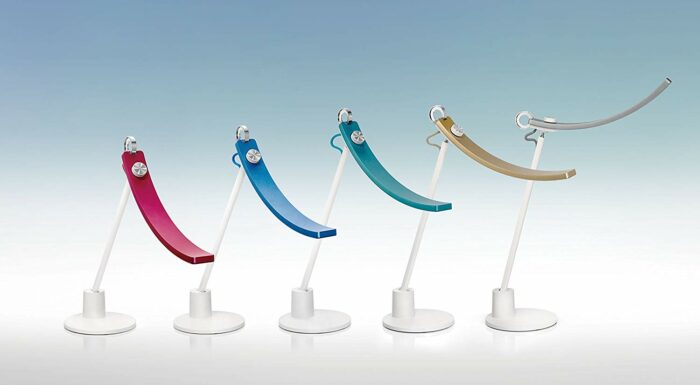 7 Key Product Features:
Extra Wide and Evenly Brightness Distribution
Smart e-Reading Mode
Bi-color LED
Sleek, Modern Design
Enjoy flicker-free, glare reduced lighting
Hassel Free Assembly
High Flexibility
BenQ's e-Reading LED Desk Lamp is a great holiday gift for anyone in your life or yourself. Explore more of BenQ's innovations on their website.