Every college student should have a LinkedIn profile – and if you don't, you need to start creating one. Don't just think of LinkedIn as a social network, but think of it as your professional brand that recruiters will often look at when vetting you for jobs.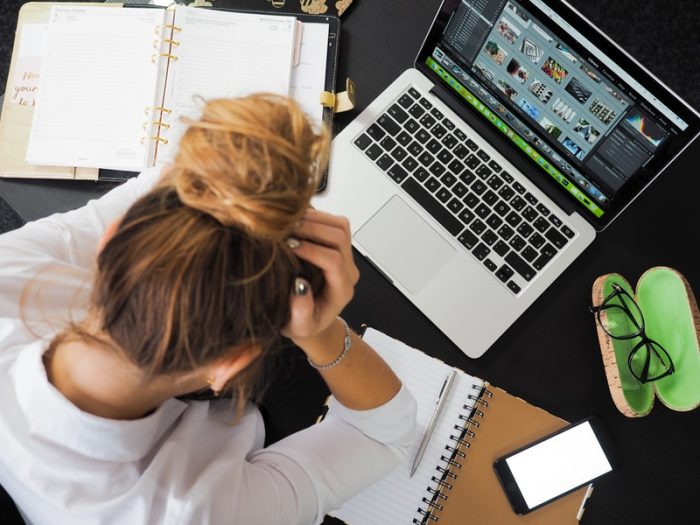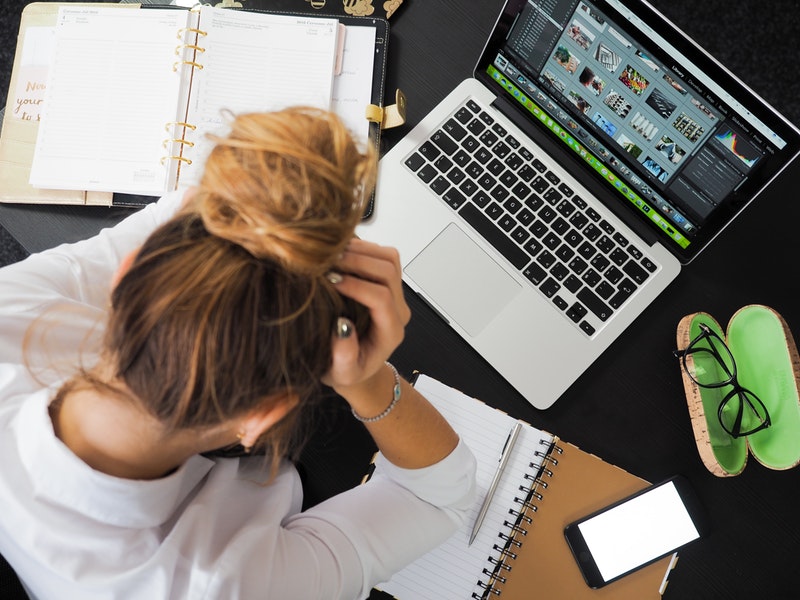 Because of the important role that it can play in actually landing you jobs, you should take the time to improve your profile so that it stands out and will help you establish connections with others. To do that there are a few really useful tips you should try:
Add a professional profile photo
Every LinkedIn profile must have a professional profile photo. It should be a shot primarily of your face and shoulders and you should wear professional-looking attire.
That profile photo is the first impression a lot of people will have of you, and so you want to project a professional vibe. However 'professional' does not mean unfriendly – so be sure to smile.
Use the headline to brand yourself
The headline is a 120-character space that you can use to brand yourself. It is where you can let people know what you can do, and what your current or future plans are.
Look at examples of LinkedIn headlines for inspiration if you're feeling stuck.
Keep your headlines short and catchy, and don't waste any space on information such as contact details that will be added elsewhere anyway.
List any experience that makes you stand out
When it comes to filling out your experience, at the top of the list should be work experience, volunteer work, and internships. However any other experience you may have that you feel is important and relevant should be included as well.
Don't shy away from listing your language skills, other certifications, or accomplishments and awards – each in additional profile sections. If possible get endorsements from your connections and ask them for recommendations.
It may seem like a tiny improvement, but a personalized URL actually projects a much more professional image – especially compared to the random numbers and letters of the default URL.
To change your LinkedIn URL you should click on Me – View Profile – Edit public profile and URL – Edit public profile URL.
Share what you've worked on
It helps to add real examples of your work (if available) and attach them to specific experience. Similarly you can upload photos or videos of projects that you've worked on, or college papers that you've written.
Learning how to edit photos on Mac or PC can help you to prepare them and make sure they look good before uploading them to LinkedIn.
Keep in mind that while these tips will help you to spruce up some of the more important areas of your LinkedIn profile, the fact of the matter is that there are lots of other important areas as well. Fill out as much relevant information as possible, and try to vet yourself by putting yourself in the shoes of a recruiter who is looking at your profile for the first time.