Let's face it, school is expensive. Whether you are a fresh grad or a student, buying a new car can be a daunting experience. With tuition and student loans, money is often tight for the average college student and graduate. However, studies revealed by Value Penguin show that young drivers spend more than $900 on car insurance alone.
Since college students are more tech-savvy, they will be more likely to find great deals for their vehicle purchase. The good news is that there are more opportunities for college students to purchase their first car. In this guide, we will discuss how students can get the best deal for their first car.
Understand the Kind of Car Insurance You Need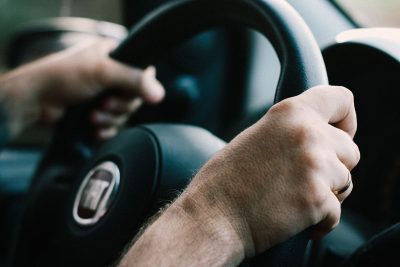 While there is no specific age limit on your parent's auto insurance, you will only be eligible if you meet the following criteria:
Same primary address. Even if you are away at college, more insurance companies will allow you to stay on your parent's insurance policy. Just as long as you have the same primary address.
Parents are listed on car-related documents. Your parents must be title-holders of the vehicle you own. If you plan to finance a car, your parents should be co-owners.
Single – not married. If you are married or planning to get married, you will not be allowed to be on your parent's insurance policy as their dependent.
Set the Budget
Before you are set on any specific car or budget, be sure to do your research on any potential vehicle model and ensure that your choice is a responsible option that fits your vehicle needs. As a student or fresh grad, don't commit to opting any large car loan that will leave you in debt in the future. The most practical option for students is to purchase good quality used cars versus brand new vehicles.
Choose your Vehicle
Sports cars cost more than the average automobile. For someone with an eco-friendly car like a Hondo Prius, they will pay a whole lot less than someone with a Porsche. The best tip is to get the car you can afford.
Pick the Best Insurance
For most adults, they have more power to prove just how safe and responsible they are with their records. However, college students and graduates don't have as much history on their track record. Most insurance companies will require their young drivers to choose adequate coverage and set limits for their auto insurance.
Most importantly though, the responsibility lies with young drivers to be safe and obey the law. Keeping a clean driving record will help keep your insurance premium at a minimum. Therefore, follow the law and speed limits to help you stay on track and save money.