You've rocked hoodies, T-shirts, and socks in your college colors, but maybe you are looking for some new ways to show your school pride. We've collected some ideas for new outfits and accessories that show your fidelity while also looking good. Try out some of these combinations!
Class It Up
You don't have to dress to the nines for lectures in giant classrooms, but a touch of elegance never hurt anyone. One comfortable but classy combination is to pick a pair of white pants and top it with a blue chambray button-down shirt. A brown leather bag and shoes will complete this upscale, springy ensemble.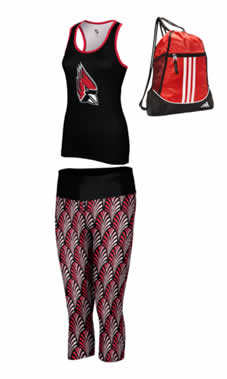 Gym Time
The campus fitness center is the perfect place to show your school pride. Here you can pull out T-shirts and logo leggings all you want. Get sneakers that fit the university color scheme, and don't forget a gym bag and water bottle in school colors.
Getting It Done
Some days after you are done with classes, you need to get errands around campus done in a jiffy. This is the ideal time to put on some joggers, a long-sleeve shirt with the school mascot, and a backpack. Whether you will be walking or riding your bike, you will be prepared in stylish comfort.
Game Day
This is the day to go all out with team pride. Some ideas are to coordinate your outfit with the school colors, paint your face or nails to match your team, or wear a school T-shirt and accessories.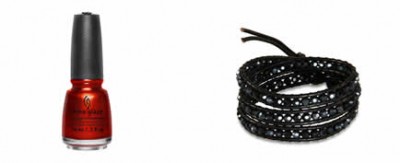 Gear-palooza
There are likely hundreds of items featuring your university colors, logo, or seal, so you don't have limit yourself to just clothing to show your school spirit. You might find jewelry, tote bags, umbrellas, and even phone cases that can take your devotion to a new level. Plus, they make great gifts. There is no reason your parents shouldn't have their own sets of gear to represent their pride in you.
When it comes to showing college spirit, the options are practically infinite. These few ideas can give your outfits a fresh twist on campus any day.