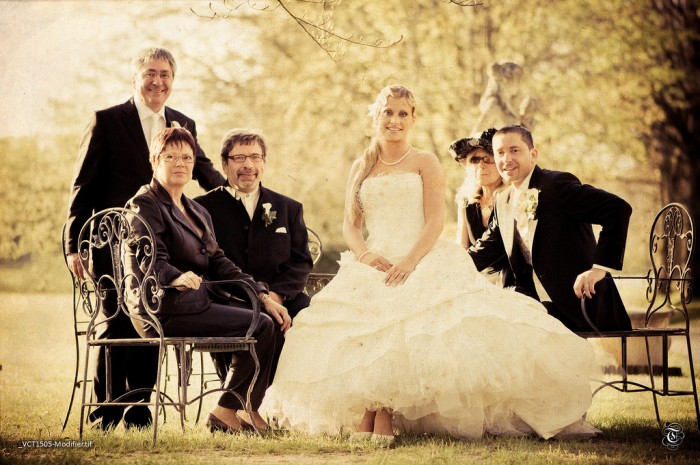 Nuptials that take place in lush gardens, sandy beaches or manicured golf course greens are an extremely popular option these days, and couples work to include the beauty of their surrounds in the memories of the day. However, having an outdoor ceremony might take for a little extra planning. Let's take a look at some of the special considerations outdoor venues require.
Have a Contingency Plan
Depending on the weather in the region of the country where you plan to get married, outdoor venues may require some additional preparation in case there's an unexpected snafu:
If you live in a place that rains a great deal, even in the summer time, you might want to choose a venue that has an indoor option as well. At the very least, you should have a large tent on reserve just in case.
If you will be getting married in a place that's routinely hot, definitely plan for a tent to keep your guests out of the hot, direct sun.
Mother Nature may have provided some trees with shade at your ceremony site, so plan to situate your chairs in a way to take advantage of that.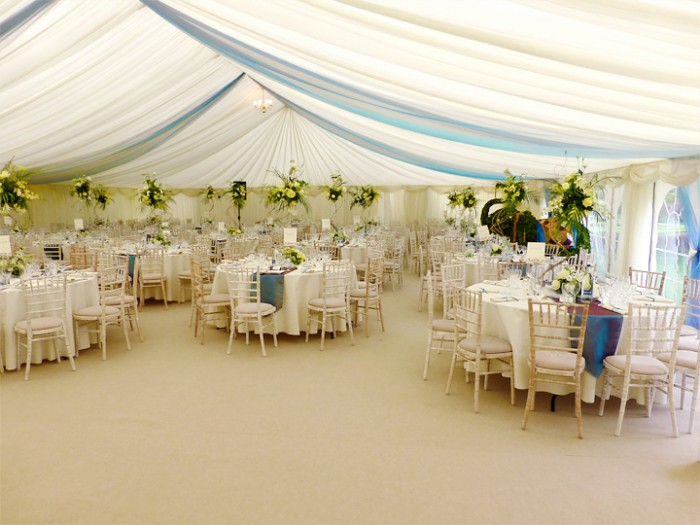 Think Practically
Though couples try to plan for every eventuality, there are still some things that may be beyond their control, such as:
If you want to get married on a public beach, know that there will strangers milling about and potentially getting in your photos. The same goes with a golf course. Be prepared for the public to be using the same facility, unless you have rented out the whole place.
Try to create a focal point for guests to face. Getting married in a field of wildflowers is gorgeous, but you still want an arbor or similar to mark the front of the ceremony site. Ideally, the front of the ceremony should be facing the nicest viewpoint.
Find a venue that has walking paths if the bride intends to wear heels.
Prepare for Other Details
Here are some other things to think about to make sure your outdoor wedding comes off smoothly:
If you want to have amplified sound, make sure there is a power source at ceremony site that's accessible to the person providing the amplifiers.
Don't plan an evening ceremony near a pond or other still body of water. Your guests will be eaten alive.
If you know you will have an attendee who uses a wheelchair, be certain there are accommodations in place.
Outdoor weddings are beautiful and more popular than ever. Use these reminders to help make sure yours is flawless.
---
photo credit: Chrystelle & Vincent via photopin (license)
photo credit: Can you spot the elephant in the room via photopin (license)