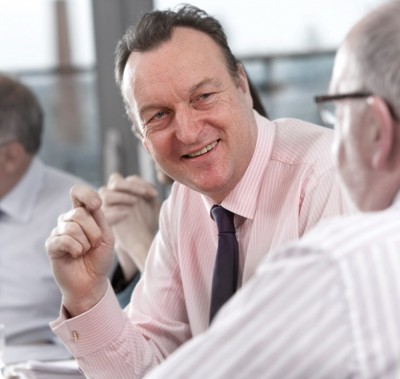 CNNMoney recently ranked "hospital administrator" as No. 5 of its Top 100 careers. Depending on the source, the median salary for a hospital administrator is between $88,580 and $114,000 per year. The number of open positions is expected to grow by 23 percent over the next decade, making it one of America's fastest-growing careers.
Although it's not a low-stress job, current-day administrators give the position an "A" for personal satisfaction and for benefit to society. If you want to make a difference, earn a healthy paycheck, and have a job that you love, becoming a hospital administrator is a great way to make money while feeling good about what you do.
Why It's in Demand
America's aging population is increasing demand for health care services. Just as America needs more doctors and nurses, the country needs more hospital administrators to supervise them.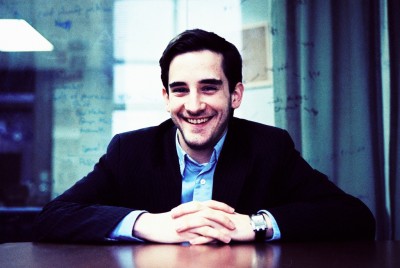 Changes to the U.S. health care system are also making it tougher for small clinics and small hospitals to remain independent. Many small hospitals are consolidating into larger hospitals, or they're getting absorbed into larger networks of hospitals. As operations get bigger and more complex, health groups need good administrators. You might start as the head of a small hospital, but with good job performance, you could end up overseeing a large group of hospitals.
As technology makes medical care better than ever, it also makes health care management more complicated. Hospitals have to make big technology upgrades to handle new medical devices, to manage electronic health records, and to meet CMS reporting requirements. It's a time of big changes for health care, and hospitals need gifted administrators to help them navigate. You're not just reshaping a hospital; you're reshaping the future of health care in America.
A Day in the Life
One of the Affordable Care Act's biggest changes is its reliance on quality measurements. Everyone, from physicians up to entire hospital systems, is judged on how well they deliver for patients. When measurements identify practices that need improvement, hospital administrators make the necessary changes. For example, they might come up with ways to save money by ordering supplies differently, adjusting hospital personnel work schedules, or asking doctors to change the way they order tests.
It's tough to figure out how to give everyone great health care while balancing a hospital's budget. The ACA's rules are designed to cut costs, but people have a tough time changing old habits. Hospital administrators make change happen, and they're accountable for the hospital's results. In all that they do, they work hard to give patients better treatment and a better experience.
Getting Your Training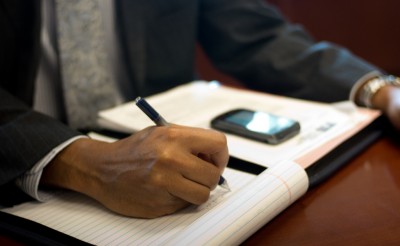 If you're just starting college and you're interested in hospital administration, earn a bachelor's degree in health care administration. If you're not ready to commit to health care administration as a career, you can always earn a master's degree in health administration to complement your bachelor's degree in another field.
Training from a top-level university that offers a supervised administrative experience is the best way to make yourself competitive in the job market. Some hospital administrators transition over from the business world, or they work for the government before switching to health care. Someone who already has an MBA or MPA might qualify for hospital leadership without having to return to school. Many hospital administrators who come from other backgrounds pair their MBA or MPA with a master's in health administration or public health. Having a graduate degree is almost universally required for high-level leadership positions.
How to Succeed
If you have the qualities on this list, you're a great candidate for hospital administration:
You're not afraid of numbers. Whether it's a budget, a statistical analysis, or a medication measurement, you need to love numbers if you're a hospital administrator.
You're comfortable with medical terms — and the hospital environment. You need to understand medical procedures and terms, and you have to be comfortable seeing injuries, diseases, and surgeries firsthand.
You're good at building consensus. Doctors and nurses go into patient care to make a positive difference. They deserve to know that your decisions benefit not only the hospital but also their patients.
If you'd love to work in the hospital environment, you have a head for business, and you relish tackling big challenges, there's never been a better time to become a hospital administrator. Choosing a university that excels at health care training is the best decision you'll ever make.
photo credit: Executive hand via photopin (license)
photo credit: Mike Farrar via photopin (license)