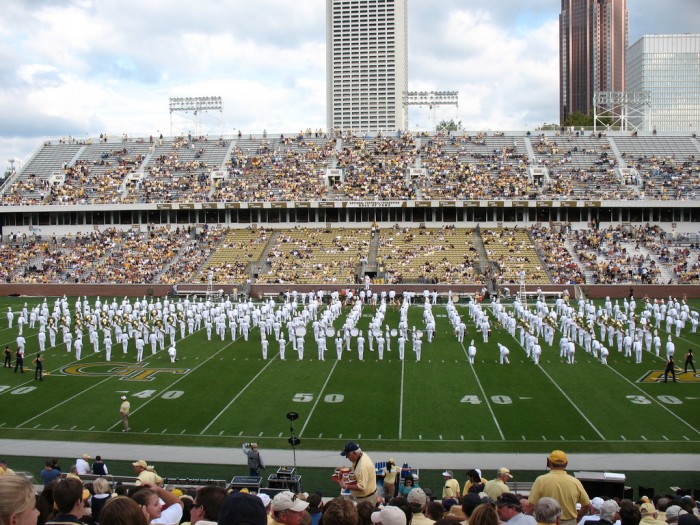 It's no secret, college football is big business.
Since the first game between Princeton University and Rutgers University in 1869, college football has quickly risen to be one of America's truly beloved pastimes. As the sport's popularity has grown, so has the business associated with it.
With the magnitude of the costs and revenues associated with college football programs, the sport has the potential to be provide either massive profits or sizeable expenditures for institutions.
With never-before-seen amounts of money rolling in from ticket sales, television contracts, licensing agreements, and other revenue channels college football can have a massive financial impact on any college or university.
The infographic below features a collection of statistics and facts on some of the nation's top college football programs and the corresponding financial impact that the sport has had on each institution.
See the infographic below to get the inside scoop on the true impact of college football.

photo credit: Georgia Tech Marching Band_0517 via photopin (license)