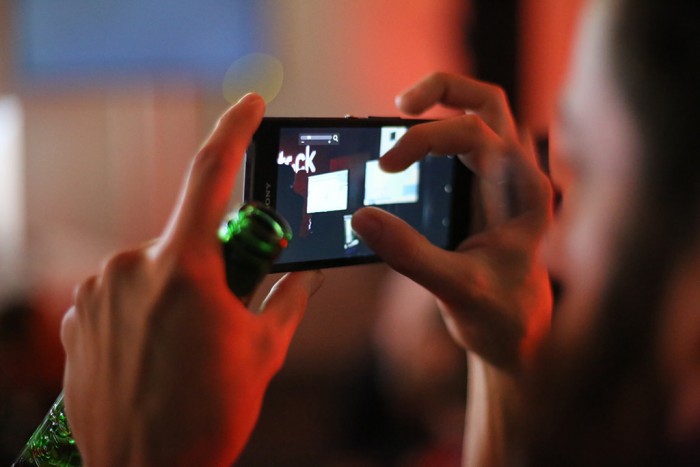 The Millennial generation is one of the most forward-thinking, creative generations to have ever existed. The role that digital media and The Internet plays in peoples' daily lives allow us to find inspiration, stumble upon ideas, and share our creations and innovations with the world. Never before has it been easier, or quicker, to connect with all corners of the globe.
Those who channel their creative nature through photography are always seeking inspiration, looking at the world through the lens of a camera. From nature to music, there are so many moments just waiting to be captured, and that they are. The amount of photos taken and shared on a daily basis is higher than ever before, and continues to increase in volume.
Every day, millions of people search for photos online.
Searches for photos that depict a variety of subjects, themes – across a spectrum of mediums. Searches for photos that intrigue us, inspire us, and help us to see reality in a different way. And Shutterstock, well, it pays attention.
Shutterstock's Creative Trends Infographic is the curation of trending images around the globe – and a predictor of what's to come.
This year is a mix of opposites: the latest technology and the natural world, clean lines and intricate patterns, the old and the new. What will you pay attention to this year?
Infographic: Shutterstock's 2016 Creative Trends
---
photo credit: TYPO Night 2014: Pixels of Fury Competition by Shutterstock via photopin (license)