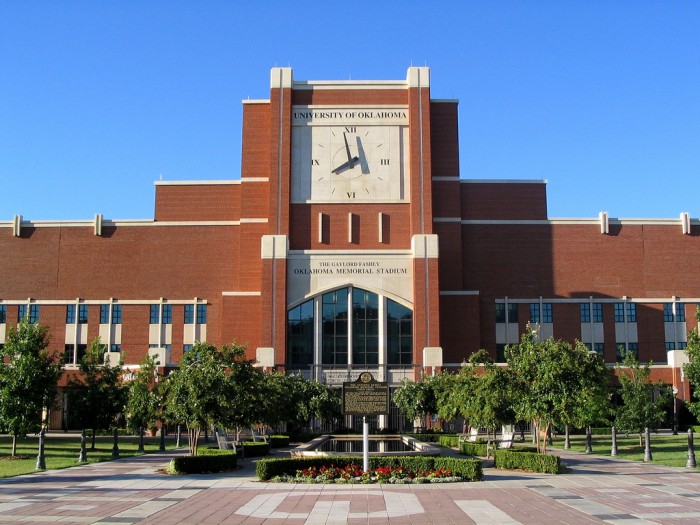 After all of the effort that you put in to get accepted to college, you have finally arrived.
What's next?
When first arriving at college, it can be hard to settle into your 'groove', so here are 5 tips to help you adjust to your new college experience:
Grab Your Grant Money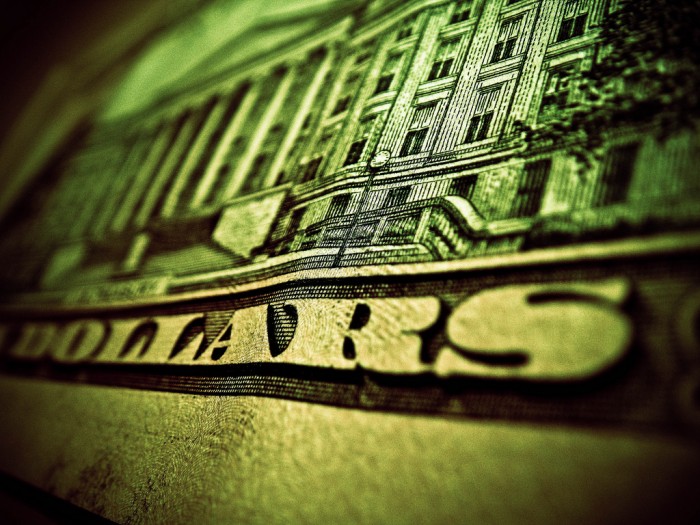 There is no need to wait to begin applying for your scholarships and grant money one you're accepted to college. In fact, you should have been applying long before you even stepped onto the college campus. Grant money is put in place to help you limit the amount of student loans you will need to pay you through college. Be sure that this important step is taken care of before you start college.
Familiarize Yourself With Your Surroundings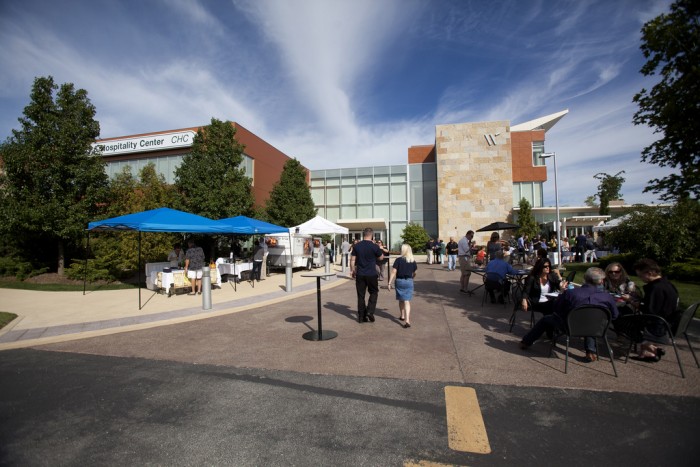 It's essential that you familiarize yourself with where your classrooms are located and your daily schedule. You will need to determine how much time you need to get from one class to the other and plan it out accordingly. Also, be sure to map out all your critical locations in advanced.
Perfect Your Techniques for Studying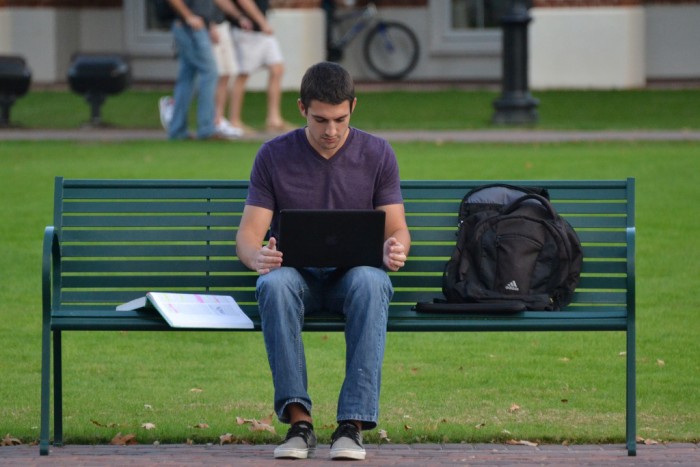 Even straight 'A' high school students will often have to revise their study techniques before entering college. You will want to figure out a technique that works best for you and turn it into a daily studying system. You might want to form a study group since having others support can often help ensure that you are getting your work done.
You can gain suggestions and skills along the way through the tutoring center on your campus. Often, colleges might even offer courses to help you improve your study habits. Speak with your academic advisor to guide you in the right direction.
Turn to School Resources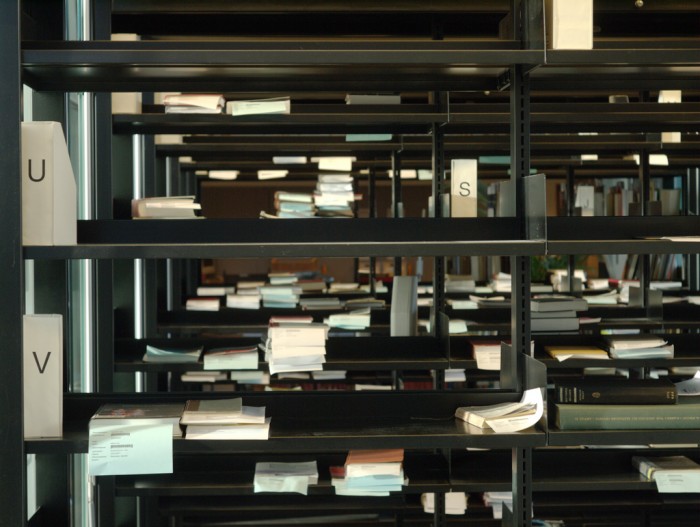 Most if not all universities and colleges offer resources that will help simplify your college experience and make it more interesting. A handful of resources that your campus might offer include:
Tutoring Center
Library
Computer Labs
Writing Center
Counseling and Health Center
Career Center
Disability Center
Financial Services
Transfer Center
In some instances arts centers, museums, or entertainment and film screenings may be offered. Also, if you need help with essays or research papers, etc., you should visit this writing company to help you. These types of papers are very important in your college years and can either make or break you.
Avoid Procrastinating During Your Planned Study Sessions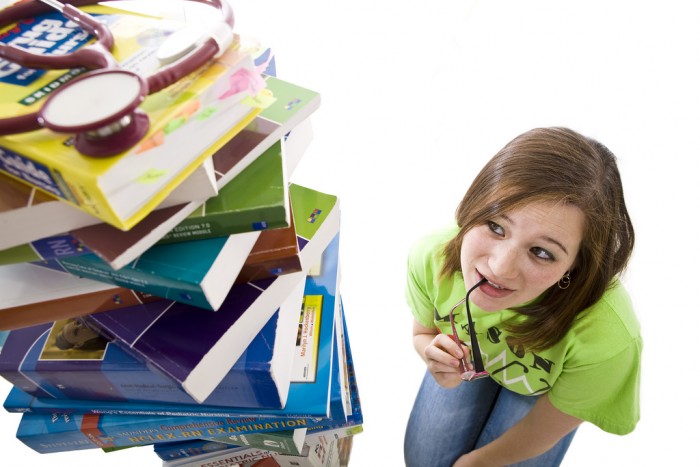 It's simple and quite common to procrastinate on study sessions due to a lack of subject interest, and you may find that the assignment is too hard or you have other things you would like to get done instead. Students who are successful do not procrastinate in their study sessions. If you do, you will find your studying will become less effective and you won't accomplish everything you need to. Not to mention, procrastination makes you rush and rushing is the leading cause of mistakes and errors.
You should do your best to get every drop of goodness from your college years. It might have taken you a lot of effort to get into college, but completing it will take even more.
Make your college years both fun and rewarding; it's just the beginning of your future.
---
photo credit: Dollars via photopin (license)
photo credit: Waterleaf Food and Wine Festival 2013 34 via photopin (license)
photo credit: Homework via photopin (license)
photo credit: P3155388.jpeg via photopin (license)
photo credit: Contemplate via photopin (license)