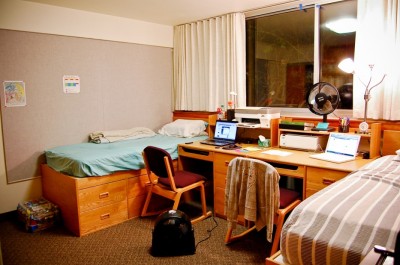 Making the transition from High School Senior to College Freshman can be a big change. You're going from being in the oldest and most experienced class in high school to the youngest and newest in college.
It may take some time to adapt to your new digs, but eventually you'll fit right in. In the meantime, check out this list of the top 10 items that will make freshman year a piece of cake.
Planner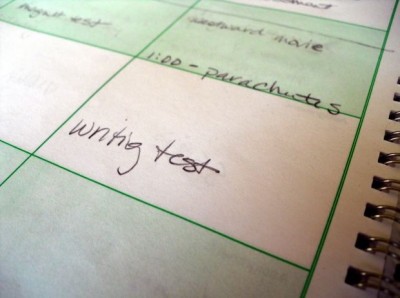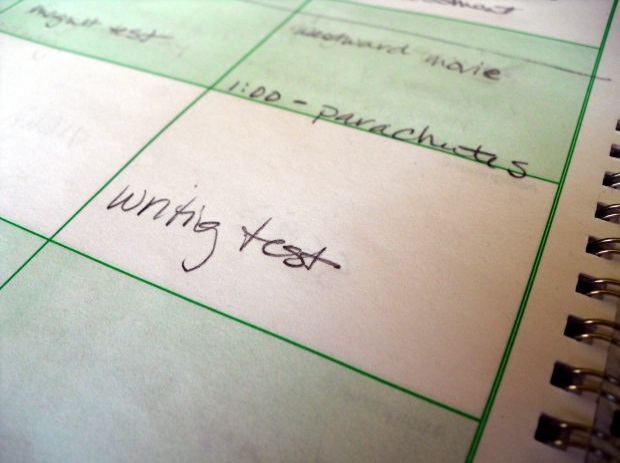 In college, your classes will run during different times throughout the week. And with all the clubs and activities you may opt to participate in on campus, it can be difficult to keep track of your schedule as it changes day-to-day and semester-to-semester. Using a daily planner can help you be sure you never miss a class, meeting, social or any other important event.
Headphones
Headphones are essential for college life. Whether you're using them to listen to music at the gym, hear a podcast in the library, or to tune out noisy roommates, you'd be lost without them. Consider bringing a pair and a spare with you to college, just in case.
Watch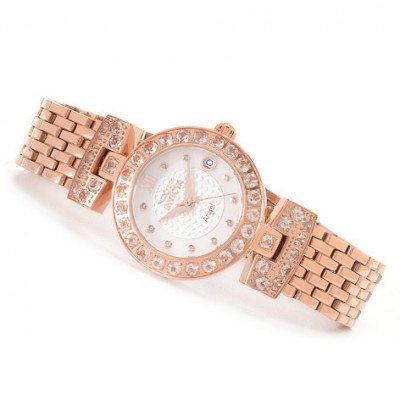 Most teachers have strict cell phone policies for their classes, and some even ban laptops, too. Since the last thing you want to do is to make a bad first impression on your professors, keep an eye on the time (and countdown the minutes left in the lecture hall) with an old-fashioned wrist watch. These Invicta watches are stylish and college budget-friendly. Or try an old-fashioned wrist watch if you want a classic look.
Lock Box
If you're living in a residence hall, you'll most likely share a room with one or more people; usually, people you don't know very well. To keep your valuables and personal items safe, consider investing in a small safe or lock box sooner rather than later.
Flash Drive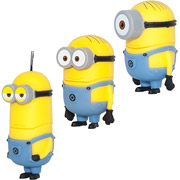 You're going to be working on multiple computers throughout your college career. 9 times out of 10, your college professor won't accept excuses about not being able to find your assignments. Saving all your files on a flash drive, like these affordable options from Walmart, eliminates this worry and keeps important files like group projects and research papers backed up and safe.
Laptop
Although the majority of colleges have computer labs for students to use, having your own laptop saves a lot of time and stress. You can't guarantee the computer lab will be open during the hours you need it, and if it is open, it may be full. Plus, having a laptop gives you the luxury to do your school work from the comfort of your own room, a favorite study area, at a friend's place or elsewhere with your classmates.
Printer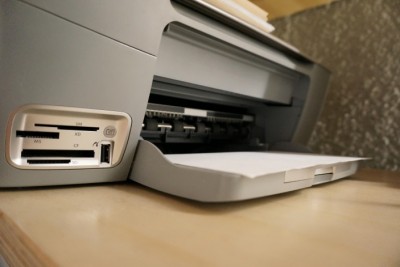 Most colleges will also have printers for students to use (although typically not for free,) you never know when said printers will be undergoing maintenance or break unexpectedly. Especially during finals week, the library or computer lab may be packed with people, and you might have to wait your turn in line to print anything. To ensure that all your important assignments get handed in on time, consider getting your own printer in your room.
Wallet/Purse
At most colleges, you're given a lanyard to conveniently hold your student ID and room key. Dig a hole, bury the lanyard, and never look back. Walking around campus wearing your lanyard screams "I'm a freshman!" Instead, invest in a nice purse or wallet to still be able to keep your keys and ID handy.
Coffee Maker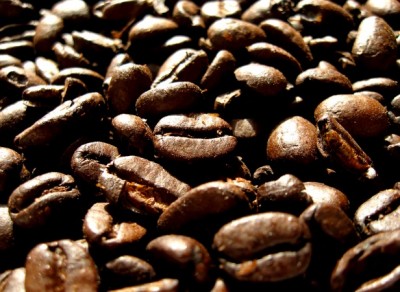 It's a cliché for a reason: you will have sleepless nights in college. To keep yourself awake and focused while you're cramming for an exam or finishing a paper, you're going to need some coffee. Since most campus coffee shops are either closed for the night or too far away, having a coffee maker in your dorm room will definitely save you from falling asleep on your keyboard.
Extended Charger
In dorm rooms and classrooms, outlets are usually few and far between. If you don't want to be sitting on the floor next to an outlet while your phone or laptop charges, spring for one of these extended length chargers, and you'll never have to crouch around an outlet again.
Coming in as a freshman can be a little intimidating, but you're not alone. Your first year of college is full of meeting new people and experiencing new and exciting things. Before long, you'll know all the ins and outs of your campus and college life. Until then, use these tips as a guide to make sure your bases are covered, and enjoy your freshman year!