You leave your home.
You leave that awesome spot where paying for a TV subscription is out of your mind. You know– you would just plop straight down on the couch, grab the remote and watch whatever catches your eye.
Some of you miss HBO when you hit college. Others miss cable at all.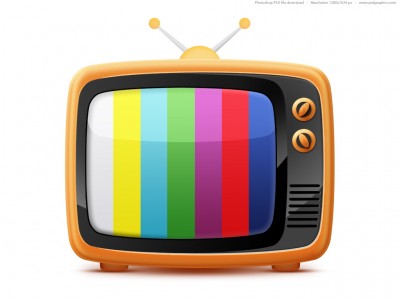 Not to worry. I have some great ways that you might not have thought of to still catch those awesome shows.
Now, with each of these you may need an already paid for account. Everyone loves to help out a college student. I have passwords from my parents and a few passed along through friends.
Here are some great ways to watch TV shows online:
Hulu
I love Hulu. This is the perfect way to catch your shows when you want them. With a free account, some shows air a little later on your Queue, for example I think FOX takes a week. The best thing about Hulu is that you can also hook up your other cable subscription from home online and it gives you some more options when it comes to shows. For example, my parents have Verizon FIOS so I snagged their username and password and shows started flooding in. Just so you know– you have to authenticate your username and password every month.
Also, Hulu + is pretty cheap and awesome. I think it may be a great investment if TV makes you as happy as it does me. Hulu exclusive shows are pretty sweet too. Check it out for yourself.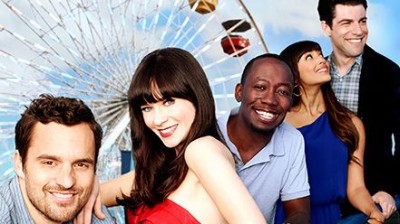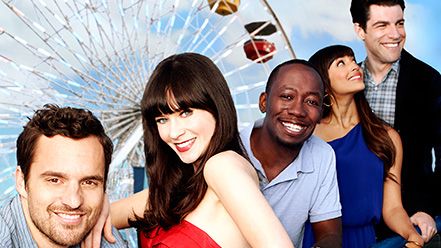 Netflix
With Netflix, you'll need a paid subscription. It's awesome because a lot of hot shows ore on Netflix and also full seasons are there for your enjoyment too. Here's a list of full seasons on Netflix: How I Met Your Mother, Angel, Charmed, Family Guy, Sons of Anarchy, Scrubs, It's Always Sunny in Philadelphia, The Wonder Years, House of Cards, The Walking Dead, Doctor Who, Downton Abbey, Lost, The Office, Mad Men, Friday Night Lights, and more.
Netflix has some pretty awesome online features and it can also be streamed through your Xbox 360. Hulu can do that too. Figure out a password and you're in the clear.
HBOGO
This might be the hardest password to score. It's obviously the most expensive package out of the list. My parents got HBO when I was in high school. We watched The Sopranos together and laughed through some awesome movies. HBO is really stellar when it comes to quality TV, documentaries and movies. Right now, I'm loving Game of Thrones and Girls. So, get yourself a password, log on to HBOGO.com and watch away. I hate the online scroll-y feature right now, but that's alright– the content is worth it.
Of course there are other ways to watch shows illegally, but I won't subject your computer to potential viruses. I would be terrified of getting some sort of bug that crashes my computer as I write a 17-page essay on British literature. So, watch out and watch some awesome TV in the mean time– who needs bunny ears anymore?