The average college student is broke. Between college expenses, having a social life, and paying for tuition, there's not much room for splurges and luxury.
How DO you save money when you have to buy books and need to make ends meet?
The key to saving money is not so much where you save money, but more on little steps that help you keep track of much money you spend!
Whether you're saving up for an upcoming semester's tuition, saving up to pay for textbooks or for a wild summer road trip, check out how to follow your money trail!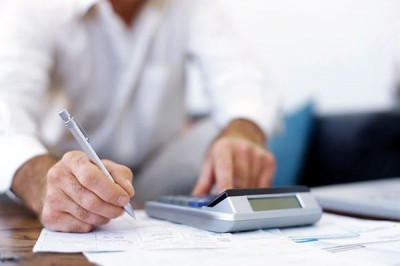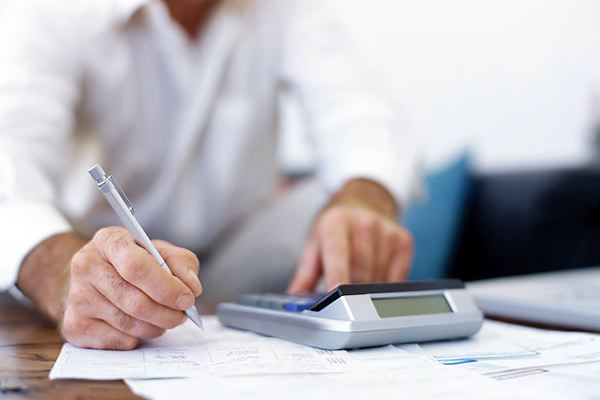 1. Always track your expenses
Tracking your expenses as you make them is a great way to keep tabs on yourself. Often we forget how quickly things add up and end up spending too much!
Keep a notepad and write down how much you spend and calculate the cumulative expenses!
Credit cards, and to some extent debit cards, enable our spending. The act of spending cash or writing out a check makes us aware of how much money we're shelling out (in comparison to swiping a piece of plastic).
Credit cards are particularly dangerous since they allow us build debt.
Don't allow yourself to splurge beyond your means by locking up your credit cards—don't deactivate them since you'll be erasing your credit history!
It's ridiculously easy to spend too much money on food! I know, I'm guilty of it. There are two simple rules for grocery shopping: Make a list before going and make sure you're not shopping on an empty stomach.
Making a list allows you to plan and alter your list based on your needs as opposed to what you THINK you want.
Going shopping on an empty stomach is just asking for trouble—I know from personal experience that every time I'm a little hungry, I tend to buy a bunch of food since I am overestimating my hunger.
Lastly, if you have a dining hall card, USE IT!
In the end of each week, look through how you spent your money. Notice if you can make any changes.
For example, do you find yourself spending $3 at the vending machines after every writing class because you're super hungry and famished? Bring a snack/drink from home!
If it's time to buy books, don't waste money at the bookstore; buy your textbooks with Bookbyte.com and save a ton of cash!
5. Try Online Classes
You can save money by schooling from home and explore additional online schooling options. Keeps costs low and still grows your education!