Music is one of those things that many college students cannot live without.
Whether you are working out, walking to class, or trying to fall asleep, music has the potential to be involved in nearly every aspect of your day.
Because music is such a big part of my daily routine, I've compiled a few songs for you to add to your iPod, in order to spice up your daily routine.
This remix is perfect for nights when you are getting ready to go out with your friends.
Love music? Check out Live365 now!
The English translation, "And So We Dance" will definitely inspire you to move and have a great time. This song is a perfect example of the beat taking over the lyrics; you forget to listen to the words because you're so consumed in moving to the beat.
Trying to wind down after a stressful day of classes?
The Lazy Song is an awesome way to relax your mind and prepare for sleep. The light, fun tune will make you smile and feel like everything is alright, even if that exam you just took did not go as perfectly as planned.
If you need to get pumped up at the gym, look no further than…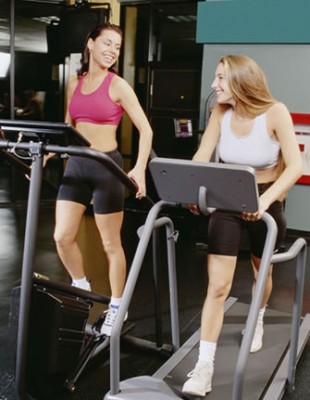 The title of this song says it all. Whenever you feel like hopping off the treadmill and put down those weights, turn this up and you will feel motivated to keep going.
It's hard to back down with MIMS blasting in your ears.
And for those days when you have no choice but to walk to your classes in the rain?
There is no song that could pull your thoughts to sunnier places better than "Island in the Sun."  Listen to the lyrics and pretend summer break is not still months away.
With the help of these songs you should be able to incorporate music in your everyday life.
Enjoy and have fun!