Ever had to play "teacher" for your class? It's not exactly easy. Teaching students is actually pretty difficult, let alone getting them motivated about their class work.
Whether you are a teaching major and you're working in your internship, going for your teaching degree online, or you are a student tutor (or a professor looking for tips), here are some great teaching techniques!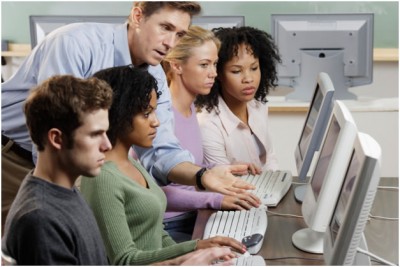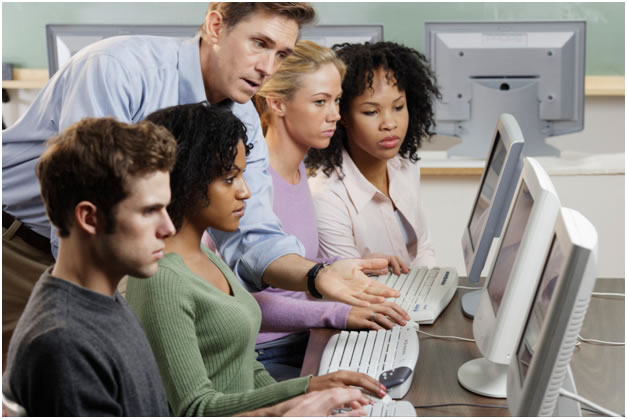 Rewards
A good strategy to get students motivated is to reward them.
It's understandable to criticize students for the wrong that they do sometimes, however, a person can only take but so much criticism.
Students like to be acknowledged for the good they do whether it's behavior or academic.
If a student usually struggles in class, but comes in one day proving that they've done better on their assignments, they can be rewarded by receiving extra credit or by being praised for good work.
Individual Teaching
For some students, it's difficult to learn in an environment with a lot of other people. Sometimes, a student struggles in class because of the size of the class.
It's hard for a teacher to teach 100 students at one time. The student should request individual help from the teacher or ask if there's any one-on-one tutoring.
Energy
I'm sure we've all had that one teacher who can put the most enthused student to sleep.
No one wants to sit in an hour and a half class listening to a professor that sounds like Ben Stein.
If the teacher comes into class with a lot of energy and ready to teach, then the student will become more motivated to listen to what the teacher or tutor has to say.
Explain
It's tough when a teacher says that there IS such thing as a dumb question and the student isn't sure if their question is dumb or not.
Some students really need for their professor to break down an assignment to the nitty-gritty.
If a teacher can explain an assignment in its entirety for the students who need it, those students will become more motivated because they understand what they have to do.
Visual
It's known that memory is connected to visual images. Even before electronics such as computers and videos became popular to teach with, students used visual aides to assist them in learning.
Some students absolutely cannot learn without actually seeing what's going on in front of them. Flash cards, posters or pictures can assist students in learning.
And with today's technology, using visual aides has become more helpful and can get students more motivated to learn.
It's not easy to teach and it's not easy to get students motivated about learning.
But if the teacher can figure out what the student needs to learn, or if the students themselves can figure what they need, then learning becomes fun and the material easier to understand.
Both the student and the teacher has to care about education and has to have some type of drive in order to go through with these motivations so put in the effort and it will pay off!