Whether you draw, write, or design, you're an artist.
You came to college to channel your passion and energy into a career, but as graduation approaches, you may begin to feel apprehensive about what paths to take when deciding on a career.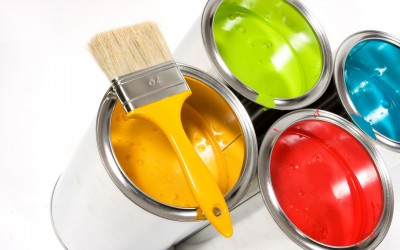 In a rut?
Don't worry! You won't have to buy into the whole starving artist lifestyle, especially after about four years of college. What you should do, is figure out how you can use your artistic skills to earn a living
Art doesn't make any money!
Ever heard that one before? Believe it or not, Many employers offer job opportunities specifically to artists. However, a lot of artists are freelancers or self-employed, but employment can be found at advertising agencies, newspapers or museums.
Still not intrigued?
Here's some specific career paths to consider:
-Architectural Writer/Critic
-Bank Note Designer
-Computer Graphic Designer
-Drafter
-Enamellist
-Fashion Editor
-Gem Cutter
-Hair Stylist
-Interior Designer
-Law Enforcement Photographer
-Magazine Art Director
-Novelist
-Ornamental Designer
-Poster Artist
-Quick Sketch Artist
-Retail Store Art Director
-Storyboard Illustrator
-Tattoo Artists
-Wardrobe Staff
There will always be a demand for artists in the job market. There're the ones who give window displays, magazines, and packages the aesthetic appeal to draw customers in. All it takes is a little research.
So the next time someone tries to tell you that art doesn't make any money, ask him who designed the logo on his sneakers.