Deciding what to do after graduation is a common struggle for most students who have freshly received their diplomas from college and still haven't gotten a job yet.
Well, for those of you who are still having problems deciding where to go and what to do, the Peace Corp might be for you.
I know, I know, it sounds a little scary and even though most people are frightened at the thought of traveling halfway around the world, in all actuality it's a wonderful opportunity that commands you to travel and completely indulge in other customs while learning and teaching at the same time.
The Peace Corp is a program that trains volunteers and sends them to countries that need help with development and improvement. During the time members are in another country, they are living amongst another culture while at the same time educating and upholding benevolence between the host country and the U.S.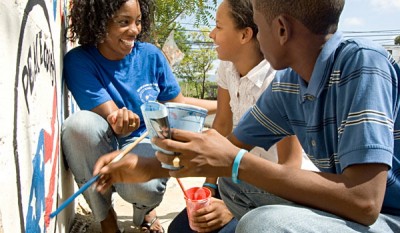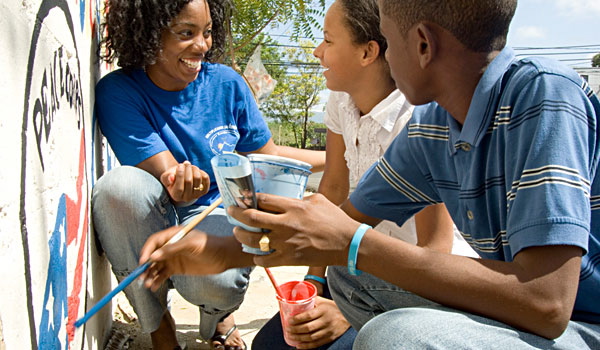 The Peace Corp also provides many incredible benefits for their volunteers.
First of all, everything (yes everything) is paid for. Traveling expenses, living and food is all free.
They also provide medical and dental care during the time you are serving and best of all for those who have graduated and are racking their brains to figure out how to pay those student loans; the Peace Corp pays those off for you. You don't necessarily need a Bachelor's degree to join the Peace Corp, but if you don't, you must have at least three months of work experience as a substitute.
It also gives you an amazing advantage on your resume with future employment opportunities and a leg up on the possible enrollment of grad school.
A disadvantage is that you are away from your family and friends for the required two years that you are there, but you receive vacation time where you can visit them.
But with all of the advantages, who could say no to saving the world?