Tired of going to the bar and ordering the SAME drinks or buying the SAME alcohol at the store because you don't know what else is out there?
Try making some of these drinks at home and you will open up your tastes (and horizons) to bigger and better things….I'm talking to you Mr. Rum & Coke and you Ms. Cranberry Vodka (aka Dana)!
1. Alabama Slammer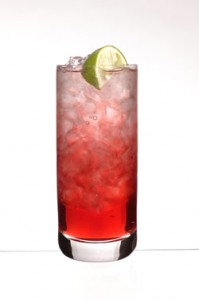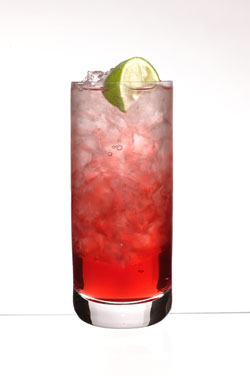 – Fill a Glass With Ice
– 1 or 2 Shots of Disaronno Amaretto Liquor
– Fill Your Glass About 1/2 Way with Cranberry Juice
– Top Off with Tonic or Soda Water
– Twist in a Lime & Stir.
2. Minty Mojito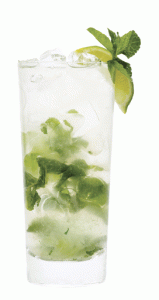 – 1 Teaspoon Sugar in Bottom of Glass
– Squeeze in the Juice of 1/2 Lime
– Throw in 2 Sprigs of Mint (buy at the grocery store next to the herbs)
– Fill Half of Glass with Ice
-1 or 2 Shots of White Rum (silver, whatever)
– Top Off with Club Soda or Tonic, Lime Wedge for Garnish
3. Tequila Paloma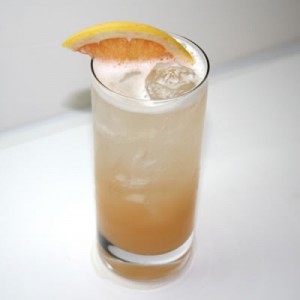 – Salt the Rim of Your Glass (optional)
– Fill Half of Glass with Ice
– 1 or 2 Shots of Tequila
– Squeeze in the Juice of 1/2 Lime
– Top With 1/2 Grapefruit Juice and 1/2 Club Soda (or Sprite)