Trading FUTCoins opens up many opportunities for players. However, it is not only about increasing your team's budget with top-ups. Remember that Coins can also be sold. Those who are familiar with the subject know that you can raise quite a substantial sum in this way. If you also want to cash in your Coins, please read the following information. We describe here the mechanisms governing the selling FIFA 23 Coins market.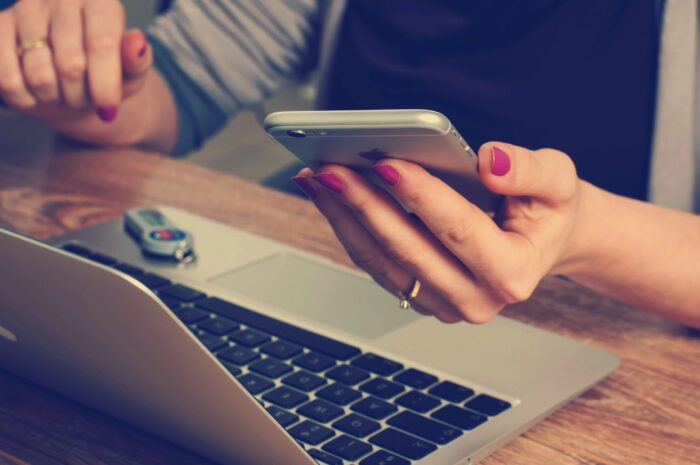 Selling FIFA 23 Coins – how does it work?
To complete a transaction, you must provide the buyer with:
WebApp account access data;
An active transfer market.
Important!
This is about the access data, not the email password. Never entrust it to anyone!
The valuation is done separately for each account. So it does not matter how many FIFA Coins you have in total. What matters is the number of them in the respective account. The service making the transfer, does not take the account, only the Coins. Access to the WebApp is only necessary during the sale.
Also remember not to transfer sensitive data via popular messengers. An honest buyer will never ask for this.
FIFA Coin – payment methods
You can receive money for your Coins in several ways.
Transfer – made in PLN or EUR. This functionality is only available in the European Union, UK and USA. When using this option, you need to be prepared for minimum transaction amounts.
USDT TRC20 – this is a stablecoin available on many blockchains. It has been constructed so that its value coincides with the US dollar.
Bitcoin – a popular and stable cryptocurrency.
Alternative means of payment – varies from service to service.
Selling FUTCoins – how long does a transaction take?
The processing time for a sale depends on the current load on the service and the number of orders for FIFA Coins. The transfer takes place directly from the seller's account, to the FUT account of the player ordering the Coins purchase service on the site. It usually takes several hours to complete, but 1-2 days can be taken as an average.
An important issue affecting the length of the selling process is the need to transfer Coins prudently. Selling as quickly as possible would draw the attention of EA Sports, who would punish the customer by banning the account. According to statistics, the best services handling the sale of Coins boast a success rate of 98%.
If your order has been accepted for execution, you can still use your account. When FUTCoins are downloaded, FUT mode will be unavailable. However, you can carry on playing in all other modes.
It is necessary from a technical point of view to leave as many transfer slots free as possible.
Selling FIFA Coins requires you to set yourself up for the fact that the processing time may increase slightly. Each order goes into a queue and the data is updated dynamically.
FIFA Coins – what else?
If selling FIFA 23 Coins is not enough for you, try your luck by selling an entire account. This service is becoming increasingly popular and the requirements to be met are as follows:
The account must not have any warnings from EA;
There must be at least 400 FIFA Coins in the account;
The account can have a maximum of one PSN/XBL account associated with it (but no PC account);
Accounts that have been used with autobuyer software are not accepted;
A maximum of 3 accounts per week can be accepted from one user;
It usually takes 48-72h to verify an account after it has been sent;
Payment will be received within 3 working days of account acquisition.