If you want to make yourself more employable, then you have come to the right place. The employment market is highly competitive and if you want to stand out, it is imperative that you take the right steps now. If you don't know where to start or if you want to make a major change, then this is the guide for you.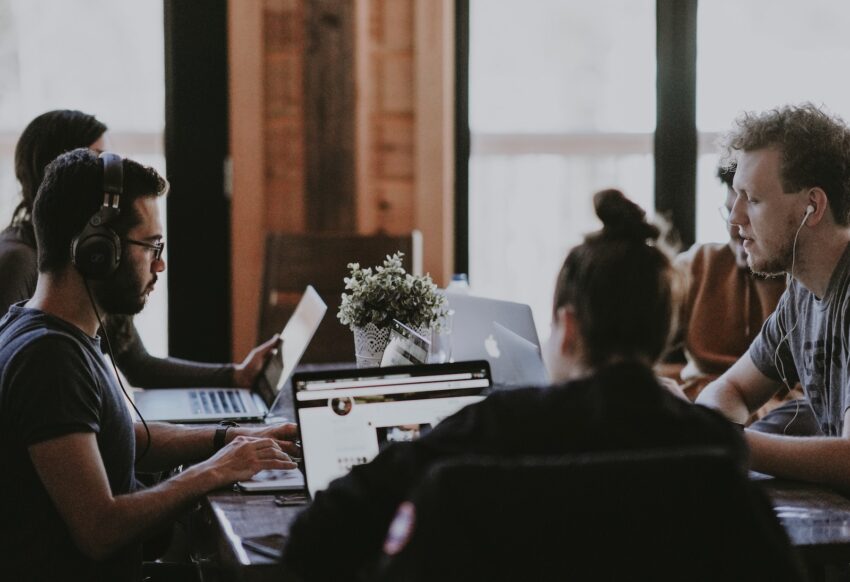 Get some Work Experience
The first thing that you need to do is get some work experience, or even do an internship if you can. This is easily the best way for you to show your future employers that you are dedicated to your development. If you end up doing an unpaid internship, then you can at least show that you are willing to work for free because you are eager to gain some experience. Internships are usually advertised online, so look on there and find something relevant to what long-term career you are looking for. You can also sign up for classes. RCFE recertification classes are great if you work in the care sector.
Have a Solid CV
It is also so important that you have a solid CV where possible. Your CV is the first impression that people will have of you, so make sure that it is a good one. Showcase yourself in a professional manner and also make a list of all the things that are most relevant to the job. If you are after a job in a top law firm, then they probably won't care that you did some work in a cafe. If you did gain some relevant skills however, such as sorting out difficult situations, then this is great and make sure you write that down. 
Create an Online Presence
Most employers will look you up online. Make sure that you give off a good first impression.  One thing you can do is try and create a LinkedIn profile, and also make sure that people can find out about your experience, education and more. Make sure that you think outside the box here, and also take note of what your employer may be looking for. If you can do this, then you will soon find that it is easier for you to get the result you are looking for.
Get a Part-Time Job
It's unlikely that a part-time job will be relevant to your career trajectory, but with that in mind, it shows potential employers that you have a very strong work ethic. It also shows you can balance your studies alongside your job and this really is so important. 
Volunteer
Again, volunteering shows that you have a lot of work ethic. The best thing about volunteering is that it is enjoyable and it's also highly rewarding. There are so many places that you can do it as well. You can go to a charity shop or you can even try and sign up with a community centre. Of course, it's not hard to find someone who is looking for an extra set of hands, so try and keep that in mind if you can. If you want to take things to the next level, why not look into volunteering in another country?