Start your engines and get ready to ride into summer with new car modifications. With the long summer nights ahead, cruising in your car is much more fun with a few simple and cost-effective upgrades.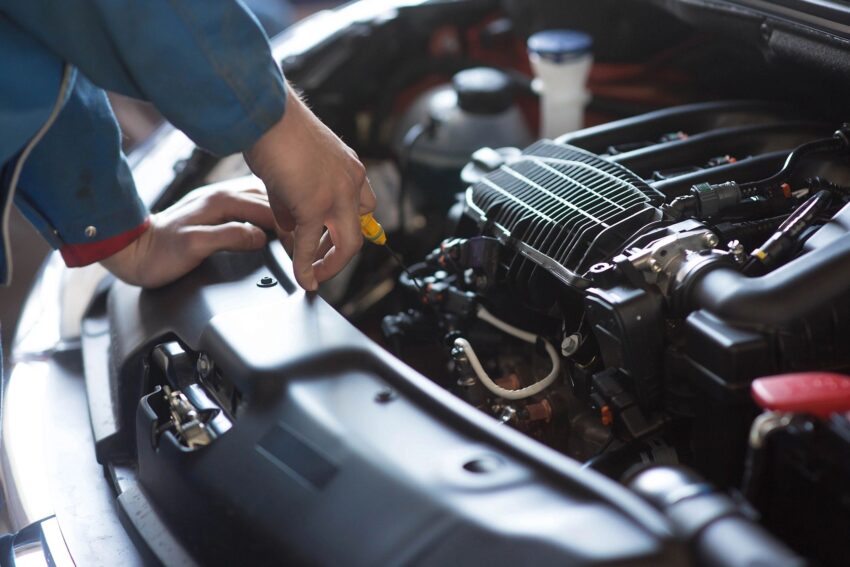 Let's check out some amazing upgrades that will give your vehicle a fresh new look and a boost in performance this season.
Add a Body Kit
Start the summer right by adding a body kit that includes customized parts for the exterior of your vehicle. Pick and choose what parts you want to add to your car. For example, you can add side skirts, front and rear bumpers, and/or a spoiler. These body parts will enhance the look of your car with a bit of sportiness that's just right for turning heads! It may also improve your aerodynamics.
Consider a Custom Exhaust System
The custom exhaust system will have you sounding fine as you roll down Main Street. Not only will the sound be noticeable, but the performance will be taken up a notch, too. There are several options you can choose from when selecting an exhaust upgrade. The main ones are header-back, cat-back, and axle-back exhausts.
Install a Cold Air Intake
A cold air intake will give you an increase in horsepower, which will heat things up for your summer rides. This popular modification also improves the engine sound. It replaces the standard air filter and intake with a larger, freer flowing one that draws in colder air from outside the engine.
Upgrade Your Sound System
Crank up the music with an upgraded sound system. Nothing beats hearing your favorite songs on a sound system that can hit the high notes with ease. Enhance the entire listening experience by replacing or adding to your sound system. You can replace your speakers, add an amplifier, or install a new head unit.
Modifications That Save You Money
These modifications will revamp your ride's style and performance, but there are other changes you can make to your vehicle that will help you save on your car insurance. Put a few extra dollars in your wallet with these upgrades that can improve the safety and security of your car.
Install an Anti-Theft Device
Any anti-theft device will upgrade your vehicle and could reduce your insurance costs. Some of the options include installing an alarm system, steering wheel lock, and/or GPS tracking system. These devices make your car harder to steal.
Consider Safety Sensors
Parking sensors and rearview cameras don't have to be just for the most modern vehicles. You can have either of these features added to your vehicle, which will make it easier to park and navigate in reverse. These features help you drive and park more safely, preventing more accidents.
Save on Your Car Insurance
Some of the modifications mentioned may help you save money on your insurance, which is something everyone likes to hear! Freeway Car Insurance is a reputable source for helping people find budget-friendly, yet quality, car insurance. Give them a call if you want to learn about all the ways you can start saving.
Whether you select one or more of these modifications for your vehicle, you're sure to enjoy your "new" ride into summer fun!