Are you a student who is living on a fixed or tight budget? If so, you're not alone. With inflation soaring out of control, it seems like every little penny counts and now more than ever you need to be careful about what you spend money on. But just because you're on a tight budget doesn't mean you can find ways to have fun and include entertainment in your life.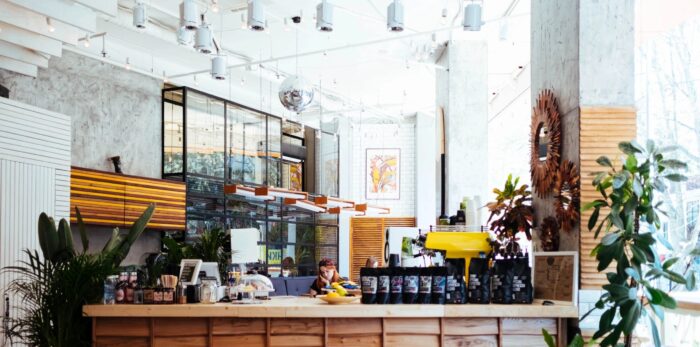 Here we'll take a look at four smart ways to manage entertainment expenses as a student.
Night In with Friends – Same Amount of Fun for Very Little Money
The first tip is to change your mindset and realize you can have the same amount of fun with friends when staying in. Rather than going out to a restaurant, bar, club or to the movies where you're going to spend a small fortune, why not invite your friends to your place? You could make it a potluck dinner or just stick to simple snacks and drinks.
As for the entertainment portion, you can play board games, and charades, stream new movies or binge-watch hot new series, play some video games on the gaming console or just chat and catch up. You and your group of friends may even decide to take turns hosting.
Explore the Many Free Online Games Available
Online games for your mobile device can also provide a great source of entertainment and with so many free downloads available there's no need to spend money. You'll find games in just about every category imaginable ranging in skill and challenge level. Some may be short and casual games, while others have an in-depth storyline and require much more focus.
In terms of popular games, why not check out options like Words with Friends? This is a word puzzle game that you can play online with friends. Go ahead and challenge them to a puzzle and see who reigns supreme. This easy-to-use online tool makes Words with Friends easier since it is an unscrambler.
Some other fun and free games to play on your mobile device include:
Pokémon Go
League of Legends: Wild Rift
Roblox
Be sure to check your device's app store for what's new and trending, viewing only the free options.
Look for Free Activities, Promotions and Discounts in Town
Just because you're on a tight student budget, doesn't mean there aren't low-cost activities to do in town. Check out your local calendar of events or community listings to find out if attractions offer discount nights/days, special promotions and/or free activities. You'd be amazed at how much stuff you can do for very little. The key will be to stick to the budget when you're out and not feel swayed into making additional purchases.
Some places and activities that may offer discounts, deals and freebies include:
Local museums
Art galleries
Early-bird specials at restaurants or bars
Two-for-one dining at restaurants
Guided tours
Walking tours
Use a Budgeting App to Track Expenses
The final tip is to make sure you stay on budget at all times, which means you need to track your expenses. The easiest way to do that is with a personal budgeting app. Look for one that offers quick and easy entries and real-time tracking.
All of these tips will help students who are living on a tight budget find a way to still have fun, bring some entertainment into their lives and not worry about spending more than they are comfortable with. Ideally, you want to use as many of these tips as possible so you can rack up the savings.