Although moving to any new area or country can be quite intimidating, it's also an exhilarating time. You get to start a brand-new life in a new country and you can experience a culture that is completely different from your home country's way of living.
Uprooting your family from your current home, where you've all settled in and found a regular routine, can be tough for everyone. You are probably filled with anxiety and worry about the future, hoping that nothing goes wrong along the way.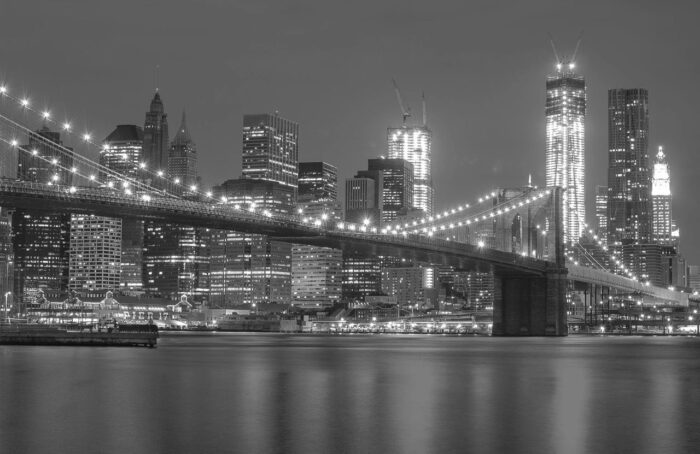 Moving to a nearby neighborhood can be complex, let alone moving to a completely new country. Aside from the obvious cultural differences between each country, there is also the legal side of things to consider.
Setting up your life in a new country means organizing visas for your family, validating your passports, and setting up IMG global medical insurance. Getting the legal documentation right is essential to your move. Without it, you're at risk of being sent back to your home country.
Other important things are finding a great property, learning the local language, and arranging work or education. Of course, after the move itself. You can get assistance on this process with Three Movers international moving companies so you have a quick and easy transition. To ensure you don't forget about anything important, here are some top tips when you are relocating to a new country with your family.
Visit the Location Before You Move
It's not always convenient to visit somewhere in a completely different country before you move. However, if possible, this is definitely something that you should consider.
By visiting the location that you plan on moving to, you can get a feel for the area. You can see how the local residents are and check the nearby facilities. You'll also be able to familiarize yourself with the roads and properties.
Visiting the location enables you to visualize yourself and your family living there. It's a great way to determine whether or not it's the right place for you. Towns and cities can look perfect online in all of the professional photos but nothing compares to seeing a place in person.
See if You Can Transfer Your Job
For many, relocating to a new country means getting a completely new job. However, if you work for a global company that has offices across the world, you might be able to transfer directly over to an office in your new country.
Transfers aren't always possible and you may need to wait for a space to become available in the new office but it's worth asking. Alternatively, you could transfer into an internship abroad to boost your career and enhance your skillset.
If you're unable to transfer to the same job in your new country, ask your manager or HR department if there are other roles available that offer similar pay. You can always work in a different role while you wait for your current position to become available in the new office.
Read Lots of Expat Blogs
There are millions of different blogs online nowadays covering all sorts of topics. You can easily find several different blogs within the expat niche that are written by expats themselves.
Whether you're looking for more top tips like the ones in this article or advice from people who have been through the process of relocating to a new country, expat blogs are the perfect place to be. There are also lots of great online forums where you can interact with other expats and get advice.
Seeing photos and videos of another country can make it seem like a dreamland, and the reality can often be completely different. Speaking to other expats who have relocated to your desired country will squash any unrealistic expectations that you might have previously held.
You might find some new online or in-person friends by interacting with others on an expat blog that is specific to your new area. If you find people who live in the town or city that you plan on moving to, you can arrange to meet up and get to know one another.
Learn the Local Language
Something that everybody should do before they move to a new country is learning the language. You don't need to spend several months becoming fluent in the language. However, learning a few basic phrases will set you in good stead.
Don't stress if you've never spoken a word of the language before. You can easily use apps or phrasebooks to get to grips with the basics before you move.
Once you have moved to your new area, you will start interacting with the locals. Naturally, you will find that you start to pick up bits and pieces of the native language. Eventually, you'll become almost fluent but this may take several years.
Although it can be scary learning a new language and speaking it in front of those who are fluent, it's worth making the effort to interact with the locals in their native language. They will appreciate your efforts and will be more than willing to help you out.