Your graduation is an incredibly proud and exciting day for you, your family, and your friends! Not only have you achieved a fantastic qualification, but this is also likely the day that your journey through education comes to an end. So what do you do to mark the occasion?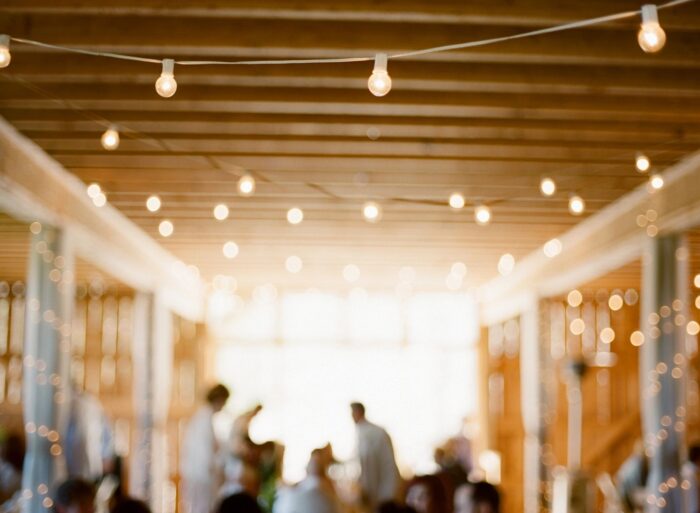 Venue
When you're planning any party, the venue should be the first thing you think about. Do you have space at home? Can you rent out a local building? Or will you take your guests out on the town?
An exciting solution is to check out some event rentals! The best online companies have marquees, dance floors, and bars that you can rent and return the next day! It's an ingenious way to maximize whatever space you have.
Catering
Whatever kind of party you're throwing, your guests are going to need good food and plenty of drink. You have to be cautious if you're organising catering for a party, as you'll likely have quite a few dietary requirements and allergies to be aware of, so choice is key!
Find yourself a good, adaptable events catering specialist to organize the whole thing for you! The most professional services will offer to curate and distribute the menus for you, as well as arranging an array of alcoholic and non alcoholic drinks to suit all!
Spreading the Word
What's the use of a party if nobody knows it's happening? Your guests will need time to clear the date, arrange travel, and just to get excited for your big day!
You need a master guest list, covering every single person who you want there, whether they're on social media or not. Next, set up an event online and invite all your friends and family, then finish off the list with phone calls and invites in the mail for anyone who's not online!
Music
What's a party without any music? The music can be the male or break of a good event, and you have a lot of decisions to make!
Do you employ a professional DJ, who will bring their own sound equipment for an extra cost? Or do you make your own playlist to please all your guests? Hiring a DJ will come at an additional cost, but it'll take all the pressure off of your shoulder and allow you to sit back and enjoy yourself!
Travel
Depending on where you hold your party, you're going to need to consider how everyone's going to get there. If you're using a marquee in a field, is there space for everyone to park? Does everyone have the address? How do you help people who are lost?
There are some great online options for organising routes for big groups. Try to set up a route and then make it as visible as possible. Then, it's a good idea to go out and put up some signs for people as they arrive, just to cover all the bases!
Your graduation party is going to be a great day! Just get everything organized in advance, and then sit back and enjoy yourself. You've earned it!