Farmers plant and harvest crops, raise animals, and sell their goods to local, national, and international produce markets and food companies. They work long, physically demanding hours outdoors in various weather conditions. Most farmers are trained hands-on, though some do choose to pursue higher education. Farmers need to be effective communicators, be able to analyze livestock and land quality, and have experience operating and painting agricultural machines. Take a look at some of the common college degrees farmers pursue.
Agricultural Science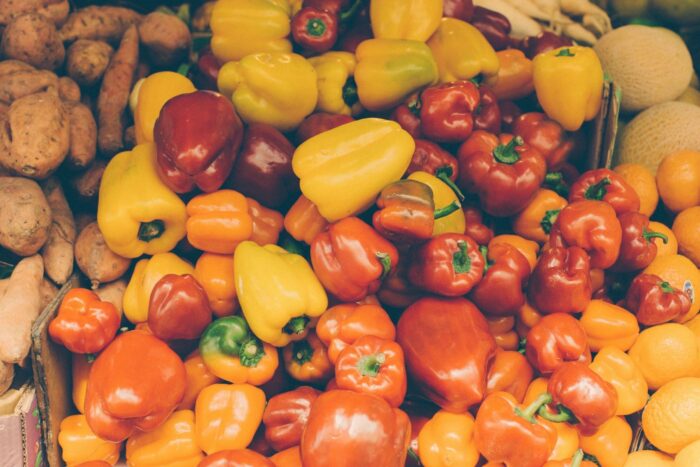 Agricultural science is a broad field that offers undergraduate and graduate degrees. You can study everything from food science and animal husbandry to farming and veterinary medicine. There are several focuses you can choose in agricultural science. Associate degrees include turfgrass management, forest technology, agricultural business, wildlife technology, and food science. You can earn a bachelor's degree in agricultural extension education, biological engineering, and agroecology. A master's degree can be focused on agricultural education, agricultural economics, and agribusiness.
The food that farmers give to their livestock directly impacts their health and the quality of the resulting products. Farmers have a few natural options to choose from when it comes to natural feed for their livestock. Silage, a preserved pasture, is a popular and economic option. It's essentially pickled fodder that's undergone fermentation to feed livestock during dry seasons. A great way to enhance fermentation, reduce fermentation losses, and improve animal performance is to utilize silage inoculants. GreVilla AG offers the best choice in silage and hay inoculants rich in fresh, actively growing, and fast-acting bacteria. The bacterial inoculant contains three bacteria that aid the fermentation process: Lactobacillus plantarum, Enterococcus faecium, and Lactobacillus buchneri. Using the right inoculant gives the highest performance in silage and haymaking as well as high-moisture grain, lowers the growth of yeast, and is suitable for all crops.
Horticulture Studies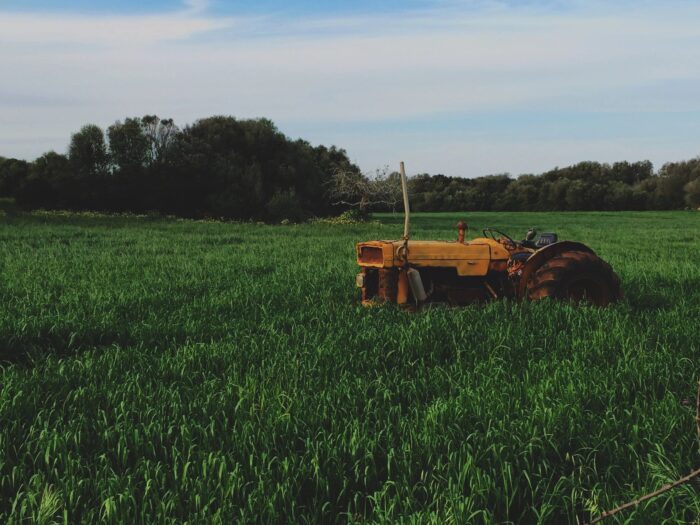 Horticultural studies focus on growing and breeding plants and the maintenance of productive soils. Associate degrees are industry-oriented and prepare students for work in technical jobs within horticulture. Bachelor's degrees have focus areas including research, sustainability, communication, landscapes, and turf management. Undergraduate degree programs feature coursework in plant biology, botany, plant diagnostics, soils, how to choose and maintain plants, and the use of groundskeeping equipment. You can also specialize in landscape design and horticulture therapy. Graduate degree programs require extensive research and include specialties such as agroecology, ecological landscape design, entomology, and soil science.
The best way to choose a major that suits your strengths and educational goals is to take advantage of educational consulting. The college application process can be long and complex, and showing colleges why you are the best fit can be overwhelming. Working with a hand-matched college admissions counselor from Empowerly can improve your chances of getting accepted into your dream school. The college counseling business offers individualized admission counseling services including college admissions committee reviews, college admissions counseling, personal essay editing, financial aid and scholarships, and internship opportunities.
Farm Management
A two-year degree in farm management will teach you marketing, soil science, agronomy, pest management, and precision agriculture. Students complete coursework in environmental techniques such as water conservation and genetic diversification of livestock herds. Internships offer hands-on training in planting, harvesting, and administrative tasks. Pursuing a farm management degree program improves your communication and leadership skills and teaches you about mechanics, natural resources, and technology.
Family farming businesses are common, and most farmers gain hands-on experience early in childhood. Farmers need to earn higher education and formal training to succeed in the modern farming industry. Farmers can earn undergraduate and graduate degrees in studies such as agricultural science, horticultural, and farm management studies. There are also certificate programs that experienced farmers can gain from, such as organic farming, plant diseases, food quality and safety, and soil fertility.