Whether you're a brand new photographer who is eager to take their first shots or you're an intermediate photographer who wants to level up on their skills, online classes can act as just the thing to make you even better with your camera. These five online photography courses will teach you lighting, software, and even tips on running your own freelance photography business.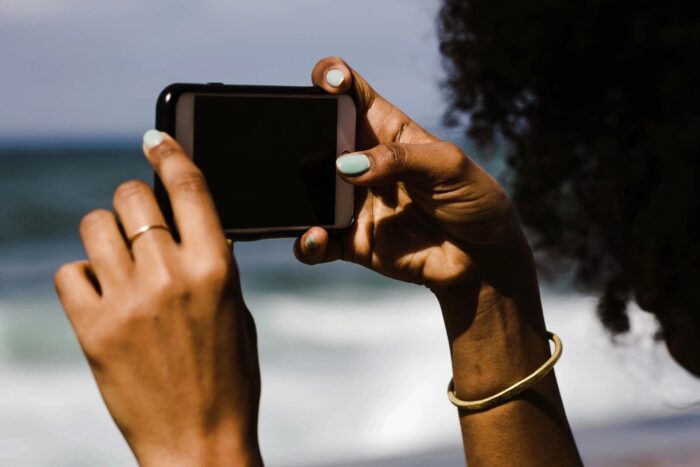 MIT's OpenCourseWare's Introduction to Photography and Related Media
This 100% free online photography course provides lectures from a class at the Massachusetts Institute of Technology that took place in 2007. Four teachers will show you some of the basic fundamentals of photography. You will also learn about working with both analog cameras as well as DSLR cameras.
As one of the best courses for those looking for photography courses NZ, you will also receive instruction on studio lighting, digital imaging, as well as film imaging tips on topics such as film development, film exposure, and darkroom techniques.
Lighting 101 by Strobist
This course by Strobist will teach you all about working with different types of lighting equipment. But unlike most of the other courses on this list, the Strobist course is mostly presented through text (along with many images). However, the course can help photographers of all levels grasp these topics in a way that they can understand and can allow them to take better photos.
The Art of Photography
What makes this free online photography course different from others of this kind is that the course comes with quizzes and an assessment at the end of every section. The instructor, Dr. Shane Hulbert, will teach students about how to use digital cameras, exposure settings, lessons on how photo lenses work, and a whole lot more. Most students can get through the course if they plan on studying between 2 – 4 hours a week for the duration of the course. The free online class contains 4 modules that you can get through in a couple of hours.
Photography Courses from Alison
Alison offers free online courses and diplomas for budding photographers. For example, Alison offers certificate courses for photographers at all levels. They even offer a diploma class for digital photography enthusiasts. For those digital camera enthusiasts who want to know all about composition techniques, production software, and exposure settings, take these courses from Alison.
CreativeLife
CreativeLife sells online courses in a wide variety of artistic mediums, including photography. You can also go online on their website to catch their free classes of the day. Their paid photography courses are often taught by world-renown photographers. The founder of CreativeLife, Chase Jarvis, has impressive photography credits of his own as he originally cut his professional teeth working as a photographer for high-profile brands such as Red Bull and magazines such as Sports Illustrated and Outside.
The great thing about learning photography in this day and age is that you can often find great online courses for free. For the most extensive and thorough education and instruction, you will probably have to seek out paid courses. But whatever type of course you seek out for photography instruction, you have a good start with the five online courses on this list.