The post office has always been a part of American life, and it is still popular with the public. In a poll in September 2020, 91% of the public said they 
viewed the post office favorably
– more than any other government organization. Recently, however, there have been problems surrounding the post office, with the health situation accelerating its demise. The post office has been
hugely important to students
during the health situation, but many have experienced slower delivery times, and the USPS remains cautious, practicing social distancing and no longer asking for signatures upon receiving packages. Students staying at home saw fewer changes, but those living in dorms have experienced delays. So what is the future of the USPS?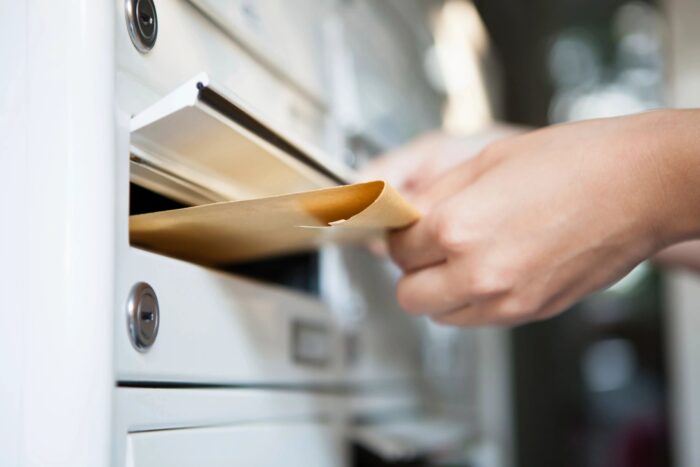 Why Is The Postal Service Facing Financial Woes?
Since the1970s, the postal service has run like a corporation with obligations, such as flat rate postage rates and daily delivery. Previously, it had been a cabinet agency under the name United States Post Office Department. Since the USPS began, the public has always favored it. In 2019, Gallup stated that USPS had been the favorite federal agency of Americans for several years. Unfortunately, the financial efficiency of the USPS faltered due to decreases in revenue and increased worker expenses.
In 2006, Congress passed the 
Postal Accountability and Enhancement Act
 (PAEA), requiring the entity to create $72 billion to pay for employees' retirement healthcare expenses 75 years into the future. It was a costly bill for the agency, increasing its long-term costs. When the 2008 Great Recession happened, the USPS suffered more, experiencing a reduction in demand, especially first-class – a huge part of their business model. The postal service continued to deteriorate, and found itself in the middle of political controversy as it sought funding for 15 years' worth of business losses.
How Is The Postal Service Combating the health situation?
There is now an increasing number of alternatives to the USPS, ensuring that no matter what the postal service faces, businesses and domestic customers can still rely on their deliveries. Private 
shipping services
 specialize in overnight deliveries and pick-ups to ensure that no customer is left wanting. These services bridge the gap where the USPS struggles.
The postal service, meanwhile, remains positive and on the frontlines, releasing statements about their efforts to combat the health situation. In April 2020, when the virus was beginning to spread rapidly, USPS took action to safeguard their employees and the public. As a result, the postal service saw 
an increase in revenue
 for the first time in years. In a press release, the postal service states that they delivered over 1.1 billion packages over the holiday season, which is a new record. While the postal service is still in the middle of controversy, there are promising signs that it is here to stay, with the public's support.
The postal service for the past 15 years has had a turbulent financial history, meeting the Great Recession and the health situation. However, with more people staying at home and receiving packages, the agency will continue to thrive, despite mail volume decreasing. College students on campus and at home may soon experience no time difference when they receive mail, despite the unpredictable circumstances.