Are you a teenager that seeks to integrate the latest decoration trend into your room? Or are you a student that wants room decorations that are stylish and classy? Either way, you can get all you desire with your room decorations with wall prints.
One of the things most teenagers and students have in common is their sensitive choices. They want to wear trendy clothes, fancy hairs and make their rooms as attractive as possible. Students also need things that will support their studies and boost their morale.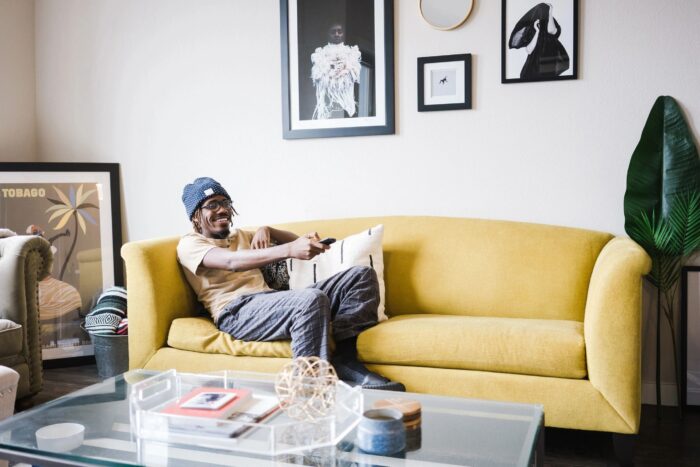 The good news is that you can get all these with suitable wall prints. There are available options for all preferred wall décor. It doesn't matter if you are a student or a teenager creating for yourself or helping out. There are several ways that wall prints can beautify and maintain students' and teenagers' room's focus.
Are you out of ideas? Check out some wall print ideas that will suit room decors for teenagers and students.
Canvas wall prints are unique and will make a great addition to a student's or teenager's room. It is particularly suitable for individuals that love arts. There are thousands of canvas wall prints available for your selection.
You can choose any theme that suits your interest or something you are passionate about. Canvas wall prints are flexible and extensive. It gives you the freedom to get creative with your décor. As a student, you can choose academic-themed canvas wall prints.
Nature-themed Wall Prints
Nature-themed wall prints allow teenagers to bring nature outdoors to indoors. You can pick any nature themes for your wall prints. You can go for wildlife or vegetation. Imagine having a giant tree print on walls with lots of colorful leaves.
You can also use animal prints or animal pictures. The choice is yours. There are loads of nature-themed wall prints that will make a good fit for student's rooms.
One common thing teenagers and students must note are regulating what gets into your mind. Having quotes and inscriptions as your wall prints is a brilliant idea. You can decide to use your favorite quote, customized philosophy, and the likes. It can also be a common saying that you don't want to forget.
Do you wish to throw it back to old times? You can create an antique feeling in your space with old wall prints. Antique designs and décor do not mean that your room will appear littered or unappealing. It will only show antique elements, including colors and arts.
It can be a way to remind students and teenagers about the history and aged concepts.
Another exciting wall print idea for students and teenagers is the musicals and street arts. It is usual for individuals within this age range to join music trends. The wall prints can be musical instruments and symbols. It can even be some lyrics, names of artists, or other music-related prints.
Summary
Creating décor for a teenager or student's room requires caution and creativity. It has a lot to do with interest, enhancing their growth and concentration. So, it is best to use trendy, stunning, and flexible design elements.
Wall prints are great décor options for teenagers and students. It allows high flexibility in its concept and provides loads of options. The ideas with wall prints are limitless. You can always explore to transform your imagination into reality. Are you unsure about where to get the best wall prints? You can visit websites where exhibitors sell arts and prints.