If you've been in a relationship for a while, you guys have probably done a lot of classic date activities. However, while movie nights and beach visits are fun, you might be getting a bit bored. So, here are seven unique and fun activities for couples.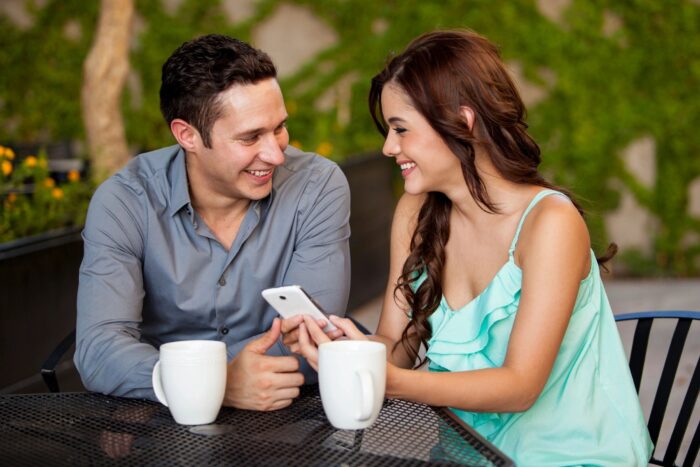 1. Wear Matching Clothes
No, this isn't saying that you should walk around wearing the exact same clothes. However, you guys can have lots of fun by matching your outfits. Go through your closets and find pieces that complement each other. The end result may be that you'll look great apart, but spectacular together! If you're looking for a more private option, you can always try having fun with matching couples underwear.
2. Go Horseback Riding
If you're looking for a classic yet unique romantic outing, this might be perfect for you. Riding on a horse is extremely fun and often on people's bucket lists. You can make the experience even more romantic by sharing a horse, riding on a beach, or going during a sunset. Doing all three would perfect! If you're looking for a private and uncontrolled ride, you can also take lessons beforehand.
3. Tour a Factory
This activity may not sound like the most fun outing ever, but it could be really interesting to you guys. Seeing how things are made tends to be really engaging, and learning as a couple is a great way to grow together. Find a factory that interests you two (a brewery is often a safe choice to pick). As long as the establishment provides tours, get in contact and see when you can come.
4. Take a Hot-Air Balloon Ride
A hot-air balloon ride isn't exactly the first thing that comes to mind when you think of a date, but it could be a once-in-a-lifetime experience! You'll be able to float high above the ground and share a romantic moment in the clouds. As long as you can find a safe venue nearby, this is definitely something to consider. Plus, riding on a hot-air balloon gives you a great story to tell your friends.
5. Have a Home Spa Night
Sometimes the best night is one spent at home. Add spa treatment to it and the night may be perfect! Even if neither of you have much spa experience, you could create a supremely romantic night by providing it for each other. Gather as many lotions, oils, and candles as you can find and form the perfect spa environment. It might help to play some soothing music in the background. By the end of the night, you two may be both relaxed and closer as a couple.
6. Make a Fort
Contrary to popular belief, homemade forts aren't just for kids. If you can build a big enough one, it's definitely for adults too! Get all of the pillows and blankets in your home and construct a stable fort. Afterward, you can spend the night cuddling, watching something, reading, or just hanging with each other. It's super cozy and a great way to collaborate with your partner.
7. Visit a Haunted House
This option is for thrill-seeking couples that love history and a gothic aesthetic. Sure, you can stick to visiting haunted house attractions during Halloween. But why not visit the real thing whenever you feel like it? Many supposedly haunted houses from throughout history provide tours to interested people. In fact, some even let you stay the night if you're brave enough! Take a risk and enjoy screaming in terror as a couple.
Deciding on a date activity can be hard, so don't be afraid to get creative. No matter what you choose, just remember to have fun and be as romantic as possible!