Going to college is more popular than ever before but as a result of this we are seeing a lot of students who take courses simply because they feel that they should. This is not to say that college isn't for everyone of course, because everyone can in fact benefit from gaining a qualification and learning new skills. The key here is to ensure that you choose the right course for your time at college, as this will be the best investment of your time and of your money. No matter whether you go to a brick and mortar college or study online at somewhere like the Pacific Training Group, here is exactly why taking the right course matters.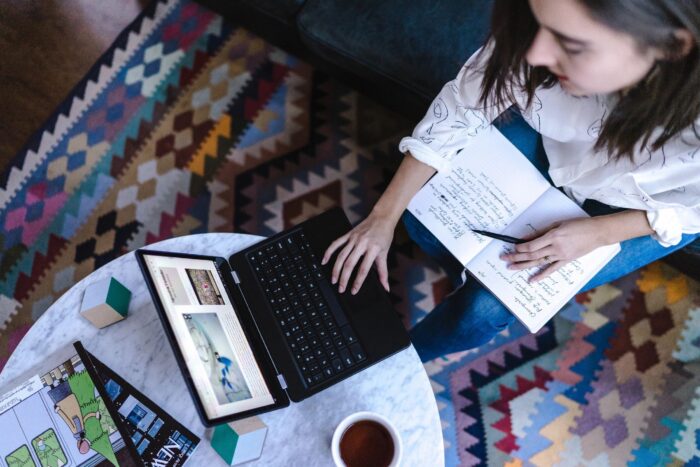 Forging a Career
There are some businesses out there which do give additional credit to people who have studied a college course, regardless of the subject matter. Many grocery stores for example offer fast track management courses based on having a qualification at a higher level. These companies however are in the minority and most require a qualification which is specific to the industry which they operate in. This is why getting the course right matters, because it will bolster your chances of forging a career in the industry or sector where you want to work. 
Driving Motivation 
If you are not passionate about the course or the subject matter then you are far less likely to give it your all and to remain motivated. This doesn't always mean that you are going to love everything which you do in college, but you should at least have a real joy in studying the topics which the course throws at you. Getting the course choice right will make a college a far more enjoyable and enriching experience, which after all is what this is all about. 
Better Performance 
 It isn't easy to identify where you excel and where you struggle regarding various subjects, but in doing so you can ensure that you pick a course in which you will do well. We all want to make sure that we attain the very best level of qualification which we can, and electing the right course will certainly increase your chances of success. Take your time when you are choosing your course, and identify something which you are passionate about and fits with your natural talents. 
Seeking Information 
If you are in any doubt as to which the right course will be for you, there is always the chance to speak with college support who will help you to identify what options make the most sense. You can even find college assessment quizzes online, which will help to guide you towards the best choices for your skillset, your passions and your career-hopes. 
The key to this is taking your time and being honest about what skills you possess and where you see yourself in the future. In doing this you will be able to make the best choice for college, which will give you the very best experience and chances for real success.