Project management is one of the most responsible and honored positions in an organization. According to a recent report by Statista, 82% of companies worldwide stated that they have one or more PMOs in their organization.
Being an upper-level designation in a company, project management is also a great career option if you are concerned about making money. According to a recent study by Indeed, the average base salary of a project manager in the United States is USD 74,547.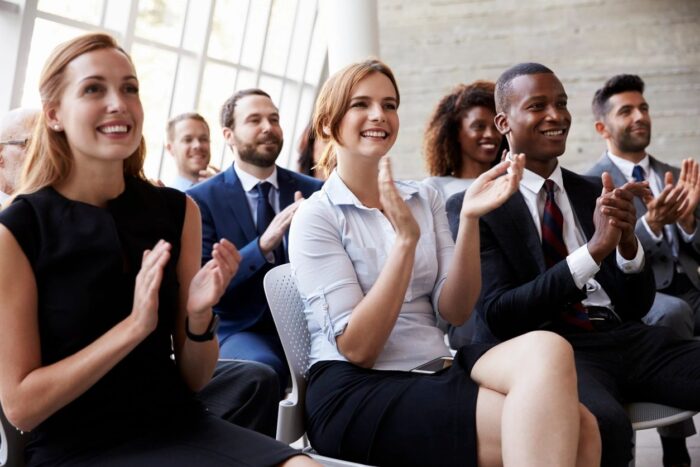 Numerous individuals across the globe try to grab a project manager opportunity after graduation but only a few get a chance to hit the target. To grab a project management job, you will need a well-versed project resume.
As a helping hand to make your dream come true, here we are elaborating on the factors that will make your project manager resume stronger to get shortlisted for your desired job opportunity.
Eligibility to become a Project Manager
Being a recently graduated aspirant, it might be difficult to get a job directly as a Project Manager. Industry knowledge is one of the key factors to get a project management opportunity that you might lack being a fresher.
However, there are also cases where recruiters prioritize project management knowledge over domain-specific knowledge. Here are some points that can cover up your industry-specific knowledge and might get you a project management job:
Understand the requirement and build an external frame to represent yourself for the target domain
Ensure that your other skills are concrete enough to hold the weight of your recruiter's expectations
Understand the problem that your target is willing to resolve with the help of a Project Manager
Understand the team and the role of your team members to plan effectively and hit the target
Project Manager Skills
Skills play a very important role if you are a fresher aspiring project manager job applicant. However, there is a lot of confusion about what type of skills can benefit you the most. To wipe out this hurdle, here is the suggestion list that can help you in grabbing a project manager opportunity:
Key Skills
Check out the basic yet important skills to be a project manager. These skills will play a vital role in your selection for a project management job opportunity:
Having a strong technical background is the priority to be a project manager. For example, if you want to grab a computer science project management opportunity, opt for Machine Learning, Operating Systems, Networks, Artificial Intelligence, Networks, Databases, and Systems Programming.
Writing skills also keep great importance, as Project Managers write a lot of emails and make documents as per the involved stakeholders. Blogging is one of the finest activities to polish this skill for future endeavors.
Good PMs also stay updated with the everyday changes in their respective niche. Domain knowledge proves to be a great asset while growing as a Project Manager. Daily technical news at Google and other web platforms will help you in getting sound domain knowledge.
Soft Skills
Here are the soft skills that back you up in the recruitment process. These skills keep equal importance in a project manager selected process:
This quality takes time to develop, however, is effective enough to boost your career as a project manager. Influencing people to persuade you in terms of the end goal is the quality of being a strong project manager.
Having a mirror image meaning, Leadership is one of the most important skills of a project manager. To complete a complex project, encouraging your teammates to accomplish the task is where leadership plays a great role.
How to Apply
With the help of these above-shown skills, the doors of a project management opportunity are open for you. You can follow the below-given process to apply for a project manager job:
Search for a job relevant to your skillset online
Craft a strong resume having your skills, achievements, and education
Make a cover letter elaborating on your qualities, career journey, and goals
Apply to the selected opportunity with all genuine details
Key Takeaways
Here are the key takeaways of this article:
Make yourself eligible with the project management knowledge
Develop your Key Skills and Soft Skills
Apply with a well-versed resume, cover letter, and all the genuine details
We have showcased all the points that will help you in getting a project manager opportunity. However, it will be great if you can share some other techniques for a fresher to get a project management job. You can express your views in the comment section given below.