In the USA, there are over 50 million students in the public schooling system. That is a huge amount of young people who are looking for teachers to inspire, nurture, and guide them through their learning. Teaching is a fantastic profession for anyone motivated to help others reach their full potential. However, teaching is not an easy profession, as it requires a high level of performance and a lot of skills. Here are five skills that a modern-day teacher should be prepared to learn or develop as they enter into this wonderful profession.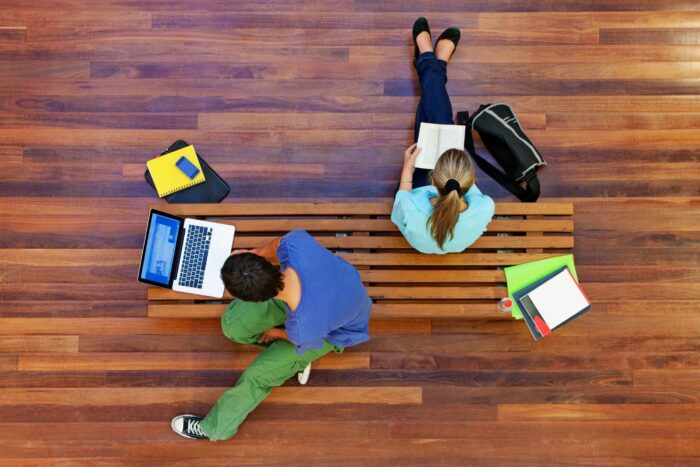 Remote Learning
As 2020 has shown us, teachers need to be prepared for the unexpected. With the expert consensus that we should expect extreme weather events to increase in the coming years then the skills teachers developed for a pandemic may be put to use again in the near future. The capacity for remote learning allows teachers to carry on leading classroom activities in a digital space. This is an essential skill that allows teachers to work flexibly in the future. New teachers should be familiar with classroom laptop control software and its capabilities both within and without the classroom setting.
Mental Health Awareness
According to the CDC, over 10% of children in the USA have a diagnosis of depression or anxiety. This statistic means it is very likely throughout your teaching career you will encounter multiple children with mental health disorders. You should be aware of mental health conditions and the symptoms that might indicate a child is suffering. There are multiple courses online for mental health first aid that will serve you well. The skill may not be a requirement on job applications, but it will be a very desirable attribute that may help you stand out from other applicants as you progress in your career.
Child Protection Law
The Library of Congress notes that "while child welfare is traditionally a matter of a state law, there are multiple federal laws and programs affecting child welfare." You should make yourself familiar with child welfare policy in your school district and research any laws that are pertinent to teaching in your state. There may be multiple laws or policies that are regularly updated, so you must stay up to date with any changes that have been made during your career. If you are planning to move countries with your job, then ask questions about child protection. This will ensure you are fully equipped with the knowledge and can apply it as soon as you start the new job.
Willingness To Learn
A teacher should be willing to learn just as much as their students. Technology moves incredibly quickly, and you should always be willing to try a new technique with a classroom. As the world of work changes, so will the skills you need to prepare your students with. To be a good teacher, you need to be ready to learn many new skills and be ready to pass them on to your students. Teaching requires an inquisitive nature that inspires passion in your students.