Whatever property you live in, whether it's a rented apartment during your college years or a three-bedroom house with your family, it's important to protect it. There's always going to be dangers that come with any property, and it's essential that you do all you can to ensure it's not going to be targeted by robbers. Here are some tips to protect your property from robbery.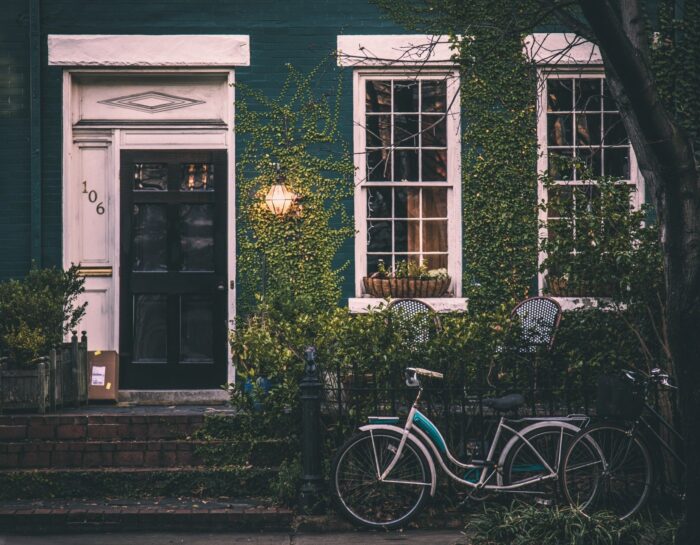 Keep Your Windows & Doors Locked
When it comes to your windows and doors, a regular check should be made to ensure that they're locked at all times when you're out of the home or last thing at night. You don't want anyone sneaking in without you knowing, even if you are in the property during the day. Even if you live out in a quiet and secluded area, it's not an excuse to leave your front door unlocked. You never know who could be around and watching your property for an easy way in. Make sure that you keep your windows and doors locked at all times unless there are occasions where you need to leave them open. If that's the case, then you should always be within the vicinity of that open door or window.
When locking your windows and doors, make sure the keys are taken out of the locks themselves and stored away in a safe place. Often enough, keys will be left in the door, and that can prove a risk.
Install A Security System
A security system is a good way of putting extra security measures in place on top of your locks. Whether you have video footage or just more secure locks, it's important to consider installing a security system where possible. Having a security system can be helpful in alerting you to anything that goes on in your property when you are both inside and outside the house. A lot of these security systems can have smartphone benefits where you can have an app to keep an eye on your property whilst you're away.
With having perks like this, it can give you greater peace of mind when you're leaving your property for a while. You might not have anyone available near to you to check in on the home, so it's good to have that ability on your phone.
Keep Valuables Locked Away
Your valuables are something that you don't want to take for granted, especially when some of them might have sentimental worth. When it comes to your home, it's not invincible to robbery, but there are definitely things you can do to keep your valuables safe. For example, you could always invest in a safe to store your valuables away. You might want to consider finding hiding spots for valuables if you don't have a safe.
It's important to think carefully about where a robber might not think to look when it comes to valuables. If you ever find yourself in the situation, then you can always get a robbery attorney. Be wary of your valuables and store them out of sight. Make sure there's nothing valuable near windows or doors that could easily be smashed into.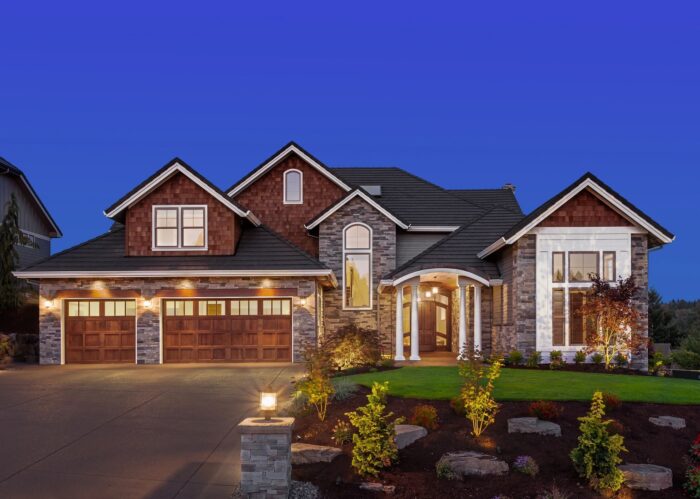 Use Motion-Sensor Lighting
Motion-sensor lighting is definitely helpful to have when it comes to your household. It can be good for when you come back from a late-night out and need an outdoor light to help guide you to your door. It provides a certain level of safety too for yourself as well as being a deterrent. You can get motion-sensor lighting fitted around the outside of your home. This can be great for stopping anyone getting too close to your home and trying to take a peek inside. There are also alarms that you could fit, especially if you feel as though it would be in areas that no one would usually attempt to go near unless trying to break in.
Take a look at what's available and what's worth installing on your property. You might benefit from floor fixtures or ones that attach to the home's exterior.
Update Any Fixtures That Are Weak
Fixtures around your home are something that you want to pay close attention to when it comes to your home. Usually, there's windows and doors that tend to wear down over the years. They're likely to be worn down by weather conditions and just general aging. However, it's important to get these fixed because they can actually hinder your security. Windows and doors are something that might become compromised over time and are likely going to last between 20-40 years depending on the type of material and care you provide to it. The locks are something that might need changing more regularly.
Always take a quick look at these fixtures every so often, just to make sure your home is still secure as it should be. The more you do it, the more peace of mind you'll have when it comes to your home.
Create A Neighborhood Watch
A neighborhood watch is something that many communities will have in order to look after themselves. It's a joint venture that helps the local area keep an eye on each other's properties for the sake of their own. If your local area doesn't have a neighborhood watch, it's something that you might want to create yourself. Whether it's setting it up on WhatsApp or Facebook, it's something you can certainly benefit from.
It can be helpful to have a number of people able to stop by your home when you're away, to see if anything is visibly wrong. Not only that, but it can be an alert system for you and other residents if something is going on in the vicinity.
Protecting your home from robbery is important, and there are always ways to help strengthen the security. Look at what security system options are available, create a neighborhood watch if needed, and keep an eye on the security of your home. Always make changes when needed and hide away your valuables.