Freezing early-morning walks, numb hands scraping frost off the car windshield, and slipping on black ice. If any of these things hit a little too close to home for you, then you may be dangerously close to catching the mid-winter blues.
It seems as though there is always an abundance of fun activities to do when the sun is out, but then winter comes along and shuts it all down. Shorter days, below-freezing temperatures, and wet snow storms tend to put a damper on things (no pun intended). However, there is also a lot of good that comes with winter too; here are several ways to have fun and make the most of life during the winter.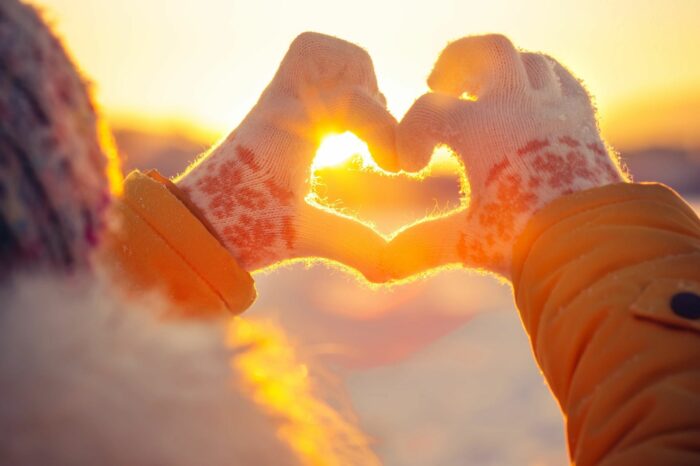 Host a Game Night
If you're snowed in, then make the most of it and invite your next-door neighbors over for a game night. Tell everyone to bring their favorite snacks, whip up some hot chocolate, and enjoy the new friendships brought to you by the cold.
Go Star Gazing
No, this one wasn't put in there by mistake. Some of the best times to see shooting stars are in the dead of winter. If the skies are clear, then turn it into an adventure by bundling up head-to-toe, wrapping up in blankets, and enjoying the cool-crisp winter sky with good friends.
Make Winter Meals
There's no better time to experiment with your cooking skills than when you're holed up in your apartment! Soups and chowders are fantastic meal choices since they're easy to make and great for leftovers. If you're not much into cooking, then enjoy the go-to winter favorite of hot tomato soup and grilled cheese.
Get a Ski Pass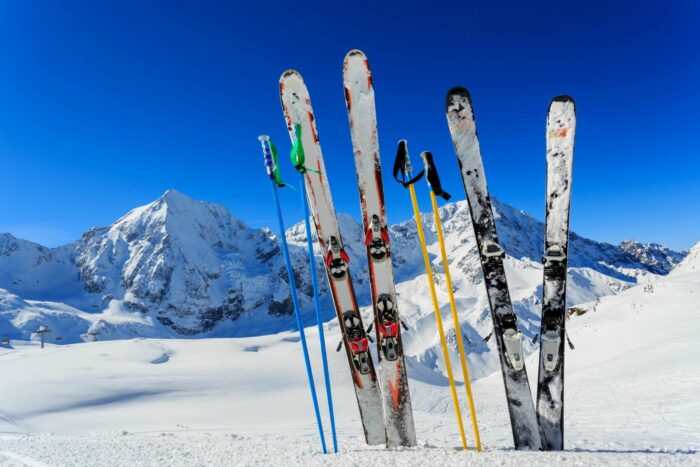 The best time to buy your pass is before the winter season even starts, but try checking online and calling the resorts to see what kind of deals they offer. Oftentimes ski resorts will have discounts for college students. If you're looking to try your hand at snowboarding or skiing for the first time, then some college campuses will even rent out boards and skis for decent prices.
Break out the Snow Gear
Instead of feeling bitter about the cold weather – embrace it. Break out your snow pants, sleds, snowshoes, and various other supplies to have fun in the snow. Take the kids sledding for a chilly and fun afternoon.
Plan Winter Dates
With the cold weather comes all sorts of fun date opportunities and excuses to bundle up and get close to that certain someone. Whether you're in a relationship, married, or single, winter has a way of bringing you and your date closer together as you bond over different winter adventures and cozy nights in. Some winter date ideas include ice skating, blanket fort movie nights, and experimenting with homemade hot chocolate.
Decorate Your Home
Winter season may be cold and sometimes miserable, but it's also holiday season central. Thanksgiving, Christmas, and New Years all occur during the winter. Bring in the holiday season by hanging up some Christmas lights, cutting out paper snowflakes, and setting up the Christmas tree.
If you or a loved one are suffering from the mid-winter blues, then consider these different treatments and remedies. Make this winter season your new favorite through new adventures and social bonding opportunities.