If you are looking to invest some of the hard-earned cash that you have grafted for as you worked through college as a bartender, a waiter, or a theater usher, you might be tempted to make a foray into property. Home makeover shows have flooded our TV screens depicting making a profit from doing up a property and selling it for a profit seem like a piece of cake. While you might not be naive enough to believe everything you see on your screen, you might be a little concerned that you are too young to take on such a project.
Don't be put off by those professional property developers in the field belittling your lofty financial ambitions. It is admirable that you want to make your little nest egg work more aggressively for you. As you graduate college this year, you will find that the job market is more unstable than ever as coronavirus has rocked the economic stratosphere. Bricks and mortar, while once seen as a safe investment bet, need to be approached with more caution. But, you have youth on your side. Being younger means that you may have new and original ideas, you may think outside the box with ease, and you may enthuse those tradespeople working with you on a project. You can never be too young to project manage home renovations. You simply need to follow the same guidance that all property developers should to maximum their resale price.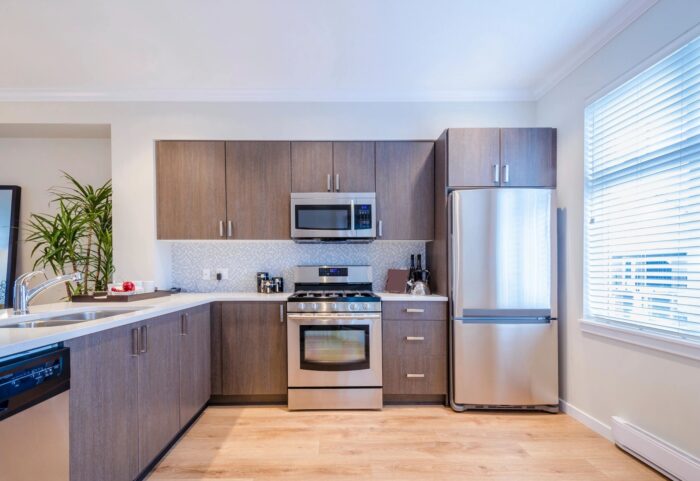 Finances
Consider how much cash you have in your bank. You will need to work out how much of this you are going to put toward the deposit for a property and how much you are going to hold back for a scheme of works. Many property developers put all of the cash that they have toward the purchase cost of a home so they can achieve the optimum home loan repayment interest. This also means that you can release equity as and when you need it for renovations. This can be risky, and you need a clear strategy that you can employ to ensure that your renovation budget doesn't go awry.
As this is your first project, retain some of your savings, and opt for a more modest home loan. This will give you more flexibility when conducting a scheme of works. When applying for a home loan, many lenders may be concerned about your age. However, by proving you are a responsible borrower, you can negate the negative associations with your youth. Show the bank manager just how much savings you have accrued during your college years. Don't purchase anything too extravagant in the three months prior to applying for a home loan and ensure that you don't venture into your overdraft. It's okay to have a credit card – just make sure that you pay the balance off each month. All of this shows a bank manager that you can be trusted with their money irrespective of your age.
Shop around for the best home loan available for you. If you can live in the property while you are completing the works, you don't have to worry about applying for a less favorable second home or buy to let home loan. Go with a broker if you feel less confident or simply head to a comparison site that will show your home loans according to early repayment charges, interest, initial fees, and cashback incentives.
It's crucial that you purchase at the correct price so that you have enough leeway to carry out a scheme of works and still make a profit. A good rule of thumb is to purchase the worst house on the best street. You can always renovate and improve a house, but to enhance a region, you need a massive cultural and economic shift that is out of your control. You may be tempted to purchase a pad in an up and coming area in an effort to outperform the market. However, this may be a risky move is the up and coming area never become desirable. It is much safer to go for those well-established locations with good schools, excellent transport links, and low crime rates as people will always be keen to buy.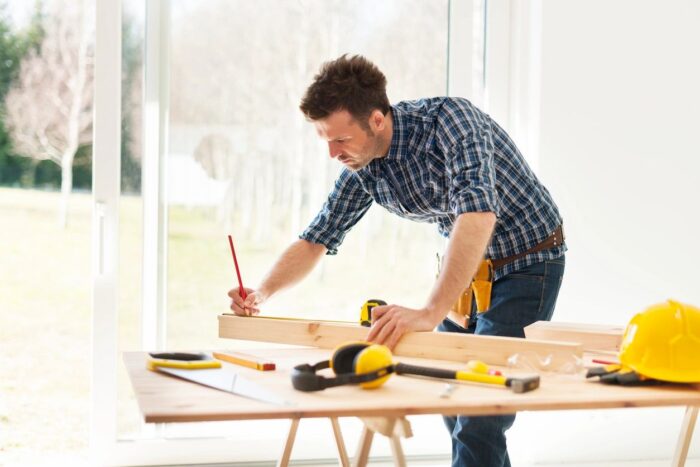 Renovations
You will be keen to get stuck into your scheme of works as soon as you pick up the keys to your new pad. Go old school and take a clipboard, going room by room, listing every single job that needs completing. This means the larger jobs such as roof replacement to the tiny jobs such as new hinges for doors. This will help you to compile a more accurate budget and add a ten percent contingency. This will be necessary as all doer uppers tend to run into unforeseen problems, many of which can be costly to fix.
If you are taking on the project management role with the renovations you carry out, you will need to create a safe environment for any tradespeople working on your site. Fail to do this, and any accidents that occur could result in an injury lawyer being called to protect the rights of the workers on your site. Ensure that you follow health and safety legislation from your local government authorities. Put up relevant signage and have safety scaffolding or barriers as and where necessary.
Consider those most urgent jobs first. This could be replacing the roof tiles or sorting out the mains utilities. If your roof is not watertight, you risk moisture seeping into your joists causing rot and further costly works having to be carried out. Ensure that you also look to your windows for the same reason. Faulty seals and cracked fascias can result in drafts and damp penetrating your property. These more structural issues will take up a chunk of your budget, but it is crucial that these jobs are completed swiftly before you get onto the more exciting interior renovations.
When it comes to your utilities such as gas, electricity, and water, you might be keen to install some more eco-friendly alternatives. As the world is becoming more alert to the crisis facing our planet, more homebuyers are keen to do their bit. Think about installing solar panels onto the roof in an effort to save energy. The property you renovate can generate its own electricity and even sell back any excess energy to the grid, saving the future homeowners money in the future. You might want to install a water meter to keep a check on water usage. Anything that is metered encourages more mindful energy usage.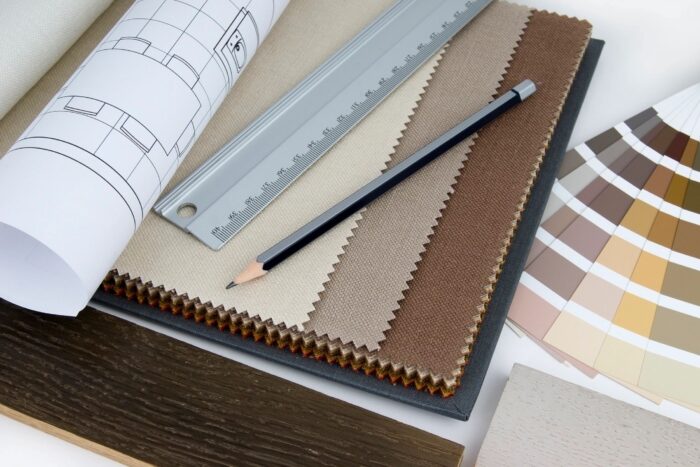 Interior
If you are looking to configure a new interior for the home you are renovating, consider the market for your pad. Are you appealing to young professionals or families? Large open-plan living areas including kitchen diners are becoming the heart of our homes. People appreciate bright spaces that are flooded with natural light. Go for a neutral color palette when it comes to decor to appeal to the widest market. While you might love the shocking red kitchen units, the chances are these will be too bespoke to your tastes. You need to maintain a business relationship with your property and think with your head rather than your heart.
Renovating a property in an effort to sell it on quickly and for a profit is tough no matter how old you are. Gain as much experience and knowledge as possible on your first project and take it forward into your next one. You are ever too young to project manage home renovations.