Entering the world after graduation can be an immense challenge, and young people are opting out of desk jobs. Graduates are searching for more satisfactory ways of making a living beyond the Monday to Friday 40-hour workweek.
Perhaps you've been entertaining the idea of renting that little space in your neighborhood and dreaming of selling vegan desserts or used books. If being your own boss is something you aspire to be, there are a few unexpected challenges that pop-up when starting on an entrepreneurial path.
Let's get on with our four tips on starting a business after college.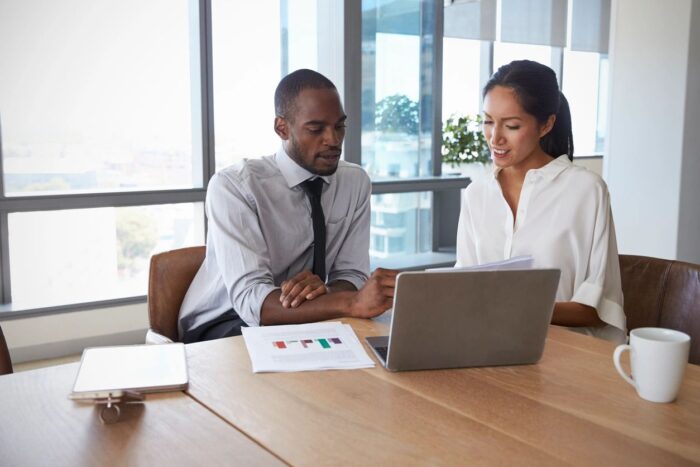 Extra Costs and Business Taxes
When starting a business, it's not only the merchandise that's going to run you a pretty penny. Depending on the area, rent is going to be a factor to consider. Hiring staff is also going to affect your pocketbook.
Furnishing your locale, equipment, and taxes are variables that you should factor into your expenses as well. With goods and services tax, harmonized sales tax, and provincial sales tax, it can be overwhelming to sort through what fees your business will have to pay.
Toronto HST Lawyer recommends having "a comprehensive plan to minimize risk and ensure compliance is necessary to protect business interests."
Finding the Right Business Partner
Another crucial point to consider is your business partner.
Having the right kind of chemistry in business relationships is important. It's how we bond with certain people as friends, colleagues, and lovers. No matter how hard we try, there will be individuals that we won't mix well with based on our tastes and preferences as well.
Long-term compatibility is something to mull over when getting into a partnership and starting a business.
According to statistics, up to 70% of businesses fail because of partnerships breaking down.
Personality clashes, differences in value systems, lack of trust, and going into business with friends and spouses are considered highly volatile. They have the potential to kill your success in the long run. When selecting those to build a working world with, choose carefully.
The Power of Exceptional Customer Service
Grocery stores chains are now offering self-checkout, and most customer service numbers are now automated.
It appears that automated assistance, be it a robotic voice walking you through instruction or a digital panel in which you are placing your fast food order, is replacing people in customer service.
Never underestimate the power of a kind smiling face to help your clients through their purchases.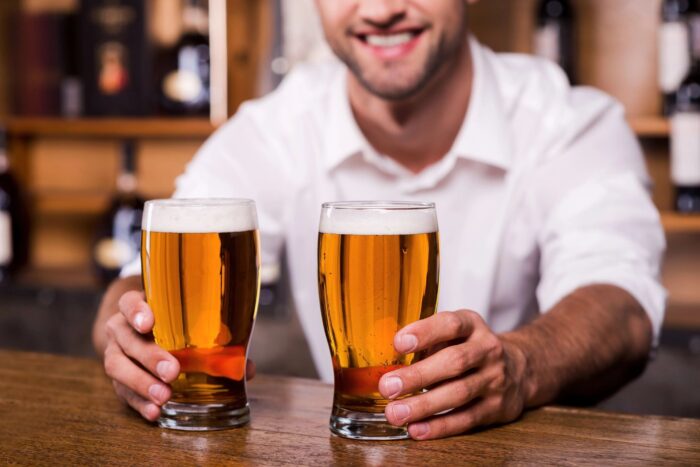 Conversely, a cold person behind a counter can do more damage than overt bankruptcy.
People talk about the little things and have no problem telling their friends and family to avoid a place of business because they were treated poorly.
Taking the time to train your staff on how to treat customers and how to handle disgruntled guests is often an undervalued asset.
If your clientele feels valued and appreciated, rest assured they, too, will share this experience.
Keeping Up With the Technological Joneses
Instead of frustration, there's a benefit to using technology to enhance your customers' overall experience.
Offering a platform for your clientele to make their purchases online makes shopping convenient for those that are too busy to go out and waste a weekend afternoon driving around looking for a parking space.
Other digital platforms can help offer customers pay via cryptocurrency or QR codes with their smartphones.
Also, using social media and emailing lists is an excellent way to get the word out on what services you provide and the promotions you are offering.
Build and Live Your Dream
Building your own business is something few people are brave enough to venture into.
Making a solid plan is a good start. Talking to people that run their own businesses can shed light on some of the challenges and victories they have encountered along the way.
Entrepreneur Farrah Gray once said, "Build your own dreams, or someone will hire you to help them build theirs."
There are no guarantees in life, but great praise belongs to the man who dared to dream what might have seemed impossible.
How wonderful it is to work as hard as you did in college, but instead for yourself.