Heading to college is something you've probably been building up to for a very long time. Whether you can't wait to break away from high school and your local area, or you're looking forward to making new friends and taking the right steps towards the career you want, college is a chance for you to experience life as an independent adult and get your first taste of freedom.
Moving to college means that you now have responsibilities you never had before, from cooking your meals to sourcing an income, heading to your classes on time and washing your own clothes for a change. One responsibility that some students neglect to consider, however, is their safety. Although college is supposedly a safe space where students can be independent and lead their own lives, it's not without its problems.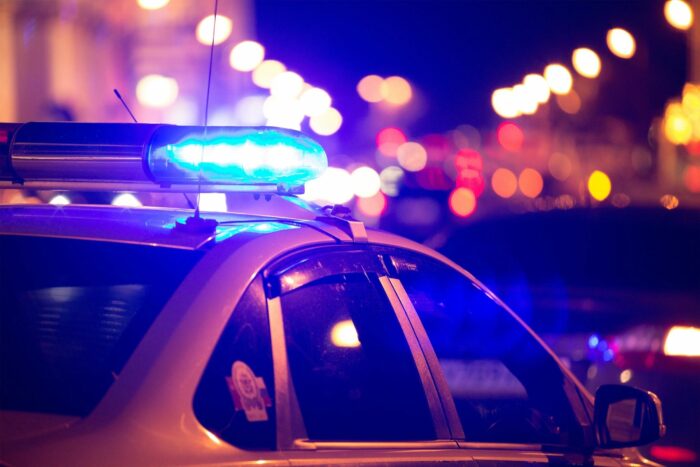 Read on for 4 simple ways to stay safe on campus.
Speak out
The last thing any student wants is for their studies to be cut short due to an injury, and if that injury was the result of someone else's negligence, it's even more frustrating – speak to a personal injury lawyer now if you've been involved in an accident that wasn't your fault. This is why speaking up and getting in touch with the relevant people on campus is important.
If you notice something that doesn't feel or look right, such as a hazard in a lecture hall, faulty electricals in your dorm, a careless student driver who is putting pedestrians at risk or something else that could injure someone, it's in your best interest to speak to your student representative or safety office as soon as you can. The last thing you want is for your studies to take a back seat while you file a personal injury claim.
Going out at night
Enjoying some well-earned beers and heading to plenty of parties is part of college culture. You don't need to assume that you're always in immediate danger when you're out at night, but exercising caution is always recommended. If you're out with friends then stick with them and try not to become separated. Never leave your drink unattended and be a good friend. If you have to walk home late at night, try to find a walking buddy or ask campus security for assistance.
Keep everything safe
Sure you want everyone to know that you're approachable and friendly but leaving your dorm room door unlocked won't attract the friends you're looking for. Always lock your dorm room when you leave, even if it's just for a few minutes. Keep your valuables out of sight and consider bringing a small safe with you to store your tech inside. Don't forget to check your windows too.
Be able to defend yourself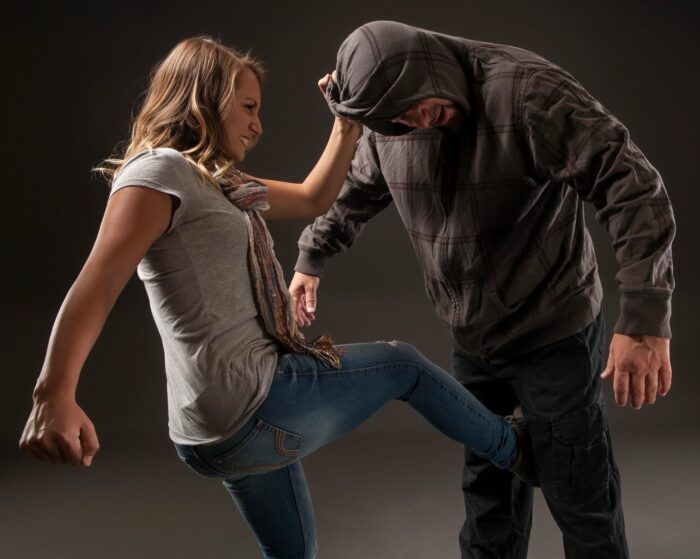 This applies not just to college but to your everyday life too. Being able to protect yourself physically will give you confidence and a fighting chance – literally – if you are attacked. Consider signing up to a self-defense class and encourage your friends to do the same.