Everyone is aware that college costs thousands of dollars and then some, so it's no wonder that students need extra cash to help fund those added extras. Many will have looked high and low to find ways to earn money, but let's be honest, working a part-time job in addition to studying and maintaining a social life is time-consuming, exhausting and not to mention boring as hell.
Luckily, these ten solutions will lessen the financial burden resting on students' shoulders. They are all flexible commitments to ensure that you have a clearer schedule to catch up on classwork and more time to relax and have fun. Plus, each solution caters to different wants and needs, as not every student is the same. Picking one or a couple of these will ensure you are not short for money.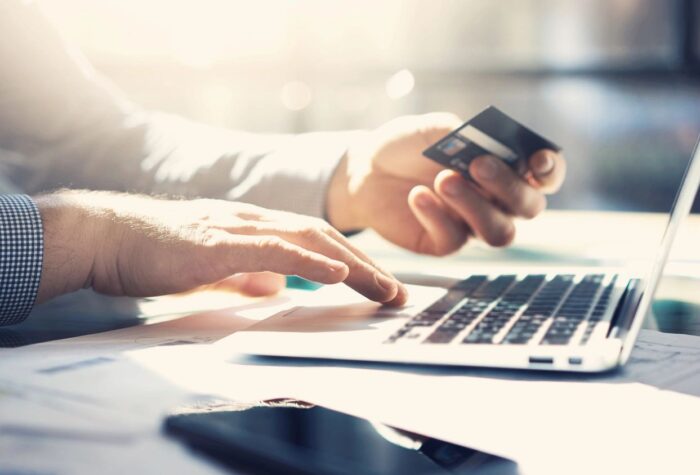 Review things online and get paid for it.
Are you always talking to friends about new music? Do you have something to say about the new season of ready-to-wear fashion? Well, you can review new songs, fashion items, accessories and even commercials before they are released – and get money in your pocket for it. It's a good idea to write detailed and constructive reviews, as you are more likely to receive better star ratings which lead to more significant payments.
Win money while watching the games you love.
If you are into sports, then this solution is for you. It's simple, you make predictions about the outcome of sports matches or games, and if you are correct more often than not, you will win money.
Take soccer, for example – you predict who is going to be the first goalscorer in each game, and if you are correct for the ten chosen games, you will win a LOT of money. In the past, cash prizes of £5,000 were given to people who selected most of the first goalscorers. The two people who collected that prize selected only five out of ten right, so it isn't as hard as it seems to win.
Even if you only select three correctly, you will still win a free £10, so you can give it another go in the future. However, if you were to get all ten right, you win £1 million. Now, how's that for a financial solution!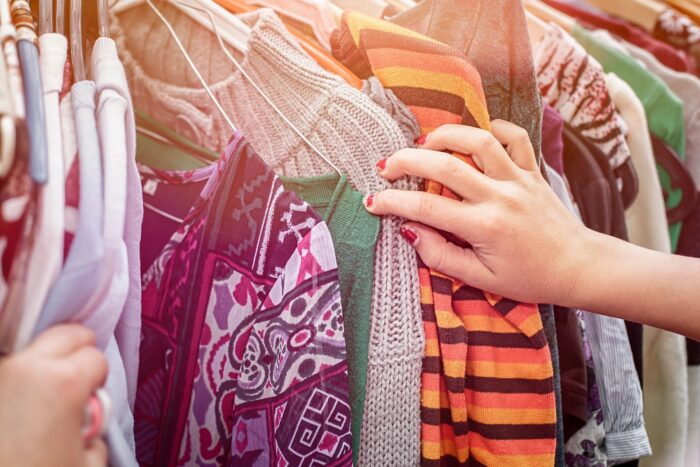 Sell your old stuff.
Some students are clothes hoarders. They hold onto things because they think 'I might wear this again at Halloween' or 'this does go with my one striped top'. If this sounds like you then listen, no one needs four winter coats and three pairs of rain boots at college. Try to divide your belongings into three piles: keep, thrift, sell. Remember, the clothes you cannot stand could be the perfect fit for someone else.
For the items you decide to sell, make sure you wash them, obviously, and repair any fallen hems or split seams if applicable. Then, find a clear backdrop and good lighting to snap pictures of your items. You will post the photos alongside an item description on your chosen site or app. Depop is excellent if you want to sell vintage clothes or party-wear, just try not to buy anything new in the process!
Clothes are not the only thing you can sell in order to declutter your space.
Turn your skills and know-how into profit.
If you are skilled or talented in some way or another, don't let other people use your genius for free. If you are good at arts and crafts, for instance, handmade jewellery or ornaments are super popular on sites like Etsy. Setting up shop online also provides you with some entrepreneurial experience that you can later showcase on your resume.
Or you might be knowledgeable in certain areas. If so, you could offer online tutoring to younger students. You never know, helping someone ace the same class you did in your first year could be your ticket to a fuller wallet. A great trick is to upload your old class notes into sellable information and help others to learn.
With this kind of thing, advertising your products or service is vital – so make sure to post about it all over your socials and talk to your friends about it.
Share your thoughts by taking online surveys.
If you have strong opinions, then online surveys are an easy way to earn money. The great thing about it is you don't even have to leave the comfort of your bedroom. Using a site like Toluna, you can share what you think, and this can influence big bands and companies to cater to your desires. What's more – you get paid for it! It's a win-win situation.
Become a delivery driver.
With everyone staying home and ordering food way more often, this could be the answer to your prayers. All you need is a smartphone and a car or bike. You probably know the drill – apps like Deliveroo and UberEats will send you to pick up a food order from a restaurant. Then, you deliver that order to someone's home address. FYI, if you are looking to get out of the house for some fresh air, delivering locally by bicycle is a financially beneficial way to do that.
Dog walking.
Walking other people's dogs is an excellent option if you are an animal lover and like to exercise. Some families don't have the time to take their dog for a long walk each day, and they need an extra pair of hands to help. It is an easy way to make money as all it entails is walking from A to B, and back to A, with a furry friend. Did you know, being with dogs boosts your mood and reduces loneliness and anxiety – which can be real problems for students? The only small downside is possibly having to dispose of dog poop, so make sure to bring doggy bags and hand sanitizer.
Become a rep for a bar, restaurant or nightclub.
If you are chatty, confident and can spare a few hours a week – becoming a rep (representative) is the solution for you. All it takes is some flyering around campus and a few posts on social media. This solution will particularly come in handy when venues are looking for additional promotional work to get back up and running.
First, get in contact with your favourite local venue and let them know you would like to do some promotiona work for them in exchange for money. Most established companies will have a system that allows you to do this. Once you are set up on their payroll or have signed a contract to say you will be paid, ask for any flyers and merchandise they can provide to give yourself a head start.
Sometimes this work is paid on commission, so the better the rep you are, the more the restaurant/bar/nightclub will pay you. For example, a restaurant might task you with getting people to sign up to their email list – if you get 50 signups you may get £5, but if you get 200 signups, this could increase substantially. When promoting, focus on the best aspects of the venue as this is what draws people in.
Work as a charity collector.
Similar to repping for bars, you have to be bubbly and a good communicator. It involves a lot of door-to-door work and talking to people in the street. However, charity collecting is a more worthwhile cause. Note that you should be prepared to receive plenty of 'no' s', and 'I don't have the time'. However, if you've got a can-do attitude, and want to support a charity you care about, doing this helps them out and rewards you financially, as well as making you feel like a good person. Charity collecting is also based on commission, so the more people you get involved with the charity, the more money you are likely to earn.
Sign up to be an extra for TV or film.
This one is for the drama queens and kings. If you like the idea of being on-screen, signing up to be an extra is an exciting way to earn some extra money. You can find the essential details of where to go and when to be there on websites like Backstage.
Hopefully you are well on your way to beginning your next financial venture. All these ideas need to become a reality is a decent internet connection and an interest in what you're doing. For the more outdoorsy solutions, think of it as a hobby you actually get paid for!
If you're a recent graduate and are in need of some financial advice, these five tips will help you on your way to controlling your finances.