Being able to improve your website's SEO can be a difficult task when you don't know where to start. And as someone who might not know anything, it can sound very confusing. So here are some tips to help with your website's SEO.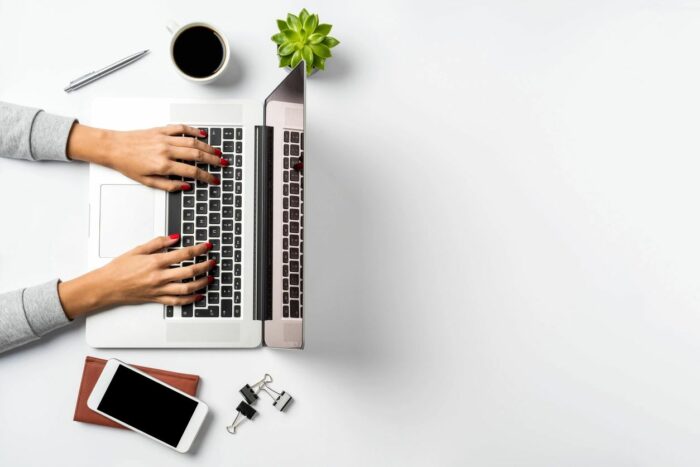 Try Reducing The Time It Takes To Load
Page loading is something you might not really be thinking about when it comes to SEO, but in fact, it plays a big part in how well your website is ranking. If it's taking more than several seconds to load up the site completely, then there may be a problem that needs fixing. Look at what pages might be taking the longest to load, and if it's a homepage problem, there might be something wrong with images on there or whatever's being used to load the content. It could be certain plugins that are slowing it down.
Fix Broken Links
Broken links happen whenever something you've linked to has suddenly stopped making that link live or has changed the URL to something different. As a rule, any broken links should be replaced with the homepage of that site and if it's not available before, remove it and replace it with something similar if possible. Broken links are very easy to fix, but it can be easily ignored, and when they build up, they can really have an effect on how well your SEO is. Try to stay on top of this link fixing every week or so. Depending on how many links you have on your site will determine how often you do this, but on a regular basis is recommended.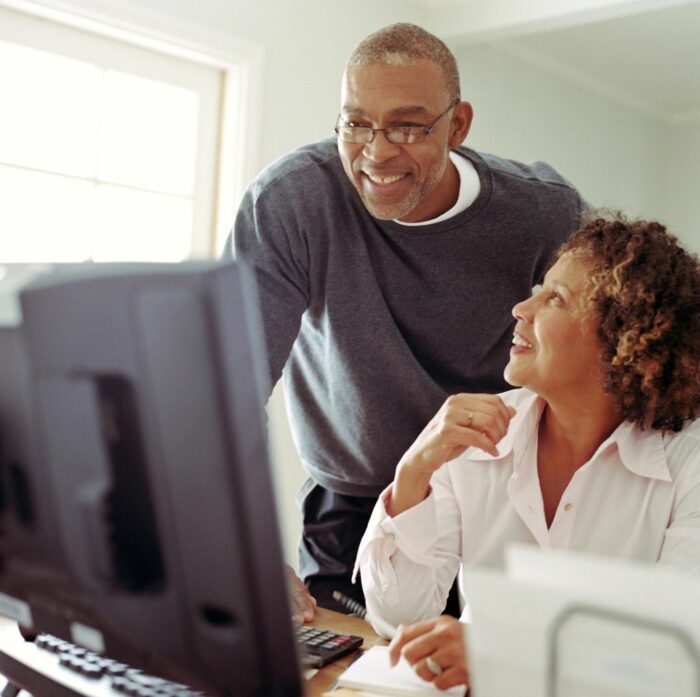 Get Professional Help
Getting professional help is a must when you're improving your SEO because not everyone has the natural talent to be able to master it and because it's forever changing, it's not something every business can always stay on top of. So look towards companies like Ignite Digital who are very talented in figuring out what your website needs in terms of search engine optimization. Seeking that help is worth doing to outsource these tasks that maybe you don't really have the ability to do.
Adapt Your Website For Different Formats
Your website is going to be viewed on different formats, and so it's a good idea to make sure your site is formatted for different electronics. The three main types are mobile, desktop and tablet. As long as you adapt your website to all three of these sizes, then you'll be fine. A lot of website hosting sites can give you this ability automatically, but it's definitely worth checking it has been adapted so that you can do it if necessary.
Building up your website's SEO might take a little time, and for now, you may need to focus on doing this work yourself. However, it's worth offloading this work to others as you continue to grow and make more money with the company. So follow these tips to make the small changes that will make the biggest difference.