If graduation is on the horizon or taking a sabbatical year is necessary, then travel is probably on your mind. There are countless ways to see the world, but what is most important is how meaningful your journey impacts you and the world. While traveling you can create your story by volunteering, teaching, being an au pair, taking an internship or going on a working holiday. One of the more difficult aspects of traveling is getting the paperwork and logistics organized to begin your adventure.
Helping people reach their travel dreams through a genuine partnership is The Global Work & Travel Co.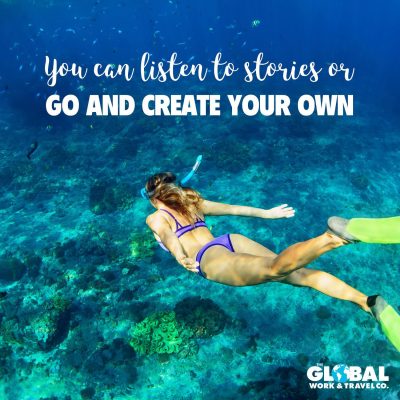 The Global Work & Travel Co. offers assistance in landing life changing opportunities, applying for the proper visas, pre-travel requirements, booking flights and adventure tours, organizing travel insurance and 24/7 support throughout your travels. Basically, all you need to have a successful trip, one where you are not just emptying your savings account and barely scratching the surface of a foreign culture. The Global team gives you the chance to get fully immersed in a different culture and shed some of who you are into the world.
The options are endless when you choose The Global Work & Travel Co.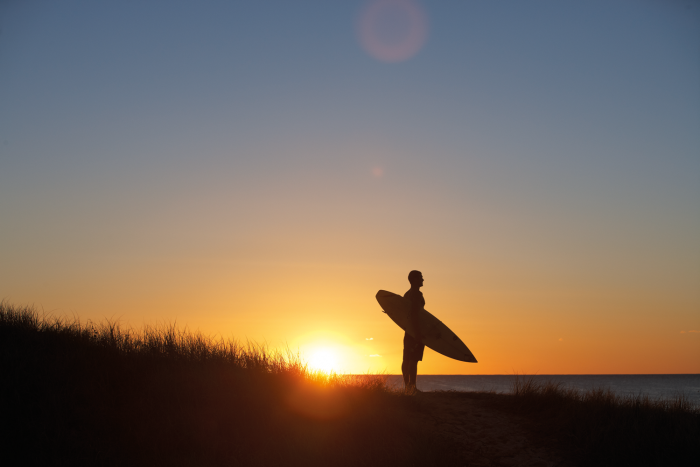 The company has built a quality track record by working with over 40,000 people and partnering with over 1,200 businesses all over the world from Australia, Africa, Italy, South Korea to Spain, Singapore, Thailand and China. Start exploring the various options The Global Work & Travel Co. have to offer.
It is with these strong business partnerships that we are continuously able to find new and exciting opportunities for our Global Travelers and to ensure they are in the best hands possible when taking off on their trips. – The Global Work & Travel Co.
The Global team makes sure to stay on top of new opportunities, travel hacks and trends that make travel more economical, enjoyable and meaningful. For example, learn from these 3 recent trending fun facts that the team can provide an expert opinion on.
All's fare in bus travel: Whether it's a one-day tour or getting from A to B, thrifty travelers are boarding buses instead of planes to get around their chosen countries – Bus Travel searches are up 32% according to Pinterest.
How to be an eco-traveller (and still have it all): Do your bit to combat over-tourism by ditching the bucket-list, things-to-do-before-you-die mentality and blazing your own trail somewhere less obvious; Machu Picchu is not the only fascinating ruin in Peru.
'For a non-western country, it is incredibly clued-up on the importance of reducing plastic': Searches for zero waste travel are up 74% in 2019.
Reach out to the Global team to start planning your travels. If you are an experienced traveler already or have a passion to help make people's dreams come true, then consider joining the team yourself. Head to The Global Work & Travel social media handles to discover stories of recent adventures and learn more.
The Global Work & Travel Co. Online: Facebook | Instagram | Twitter