Over the course of 2018 there was a significant increase in the number of data breaches. Some were very high profile, as can be seen in the story Wired ran on the worst breaches that happened during the first six months alone.
In tandem with that increase, the cost of data breaches also increased by 6.4% on average according to a study by the Ponemon Institute. On average each breach cost companies $3.86 million.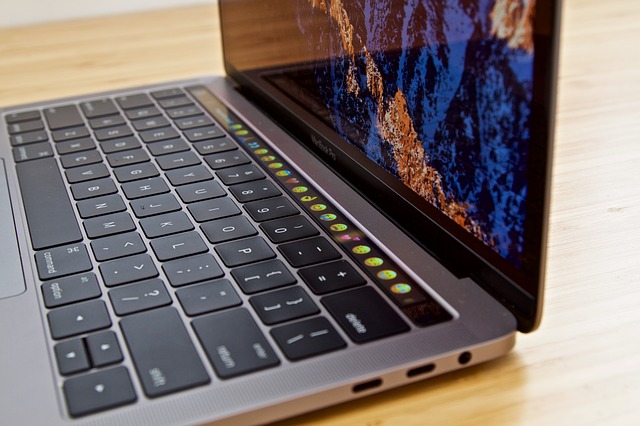 That should be more than enough reason to want to revisit your data loss prevention strategy in 2019, to ensure that your company isn't part of the next set of statistics. And to accomplish that there are a few key areas that must be evaluated:
Many of 2018's data breaches were caused not by external threats, but insider activities. That is why it is important that you monitor and analyze user behavior for any anomalous activity.
If comprehensive, this will allow you to detect possible vulnerabilities and threats early so they can be acted on before any damage is caused.
Monitoring employee behavior is really only as good as the rules and permissions that govern it. Both should be tightened to ensure that only users that require certain data are able to access it.
That can help the analysis of data from the monitoring software that is being used, and allow anomalous behavior to be detected more easily.
Comprehensiveness and common-sense
The data loss prevention strategy that you implement should be comprehensive, but it should also have an element of common-sense. The system should be designed to track specific areas that make sense based on user behavior, rather than wasting resources tracking areas that may be redundant.
The threats to data security are not diminishing, but there are leadership and technological tools available to help fight this reality. One such tool is WorkExaminer, which can provide exactly the kind of comprehensive employee monitoring system that you need for your data loss prevention strategy.
The features in WorkExaminer will give you the means to track all activity by users in your workplace or connected remotely. It will let you monitor online activity, emails, file transfers, instant messaging, and many other areas.
If you want you can use WorkExaminer to restrict access to certain websites or apps that may be harmful to your data security. It can even help you to record user activity for forensic purposes by capturing keystrokes, screenshots, and other useful data.
All in all you will be able to fully track the behavior of users to any degree that you could desire using WorkExaminer, and spot anomalies easily as a result. The data that is gathered can be viewed and analyzed via interactive reports to help make them more actionable.
To put it simply: WorkExaminer should definitely be part of your plans when you revisit your data loss prevention strategy – and it is best to get it done sooner rather than later.