The holidays are upon us, and with Christmas just around the corner, most students are looking forward to taking a break from their studies and going home to join family. A few days of home cooked food, great company and being looked after never goes amiss, especially if you have finals looming in the new year. However nice the holidays, it can still create stress if you're on a low student budget as it's an expensive time of year. With gifts to buy, more social events than usual and travel to pay for, you can suddenly find your finances become more stretched than usual. So short of buying a lottery ticket or playing Satta Matka online, what can you do when funds are low but you still want to have a festive time?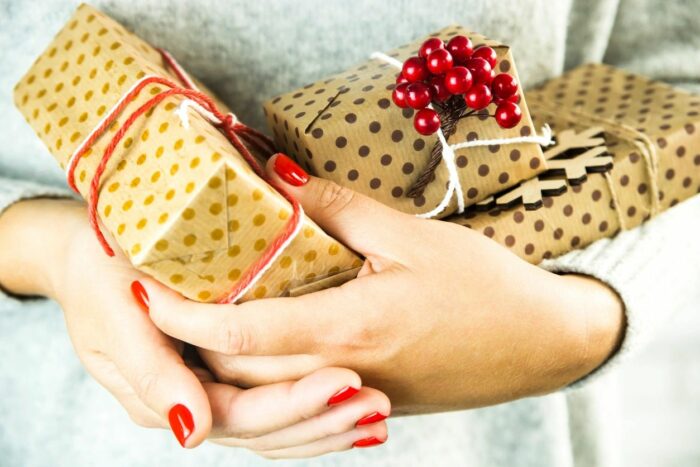 Make Sure You Get The Best Deal
With Black Friday having come and gone – and many people realising that a lot of the deals aren't quite the bargains promised – how can you save money on seasonal purchases and gifts? Using an online shopping comparison tool before making a purchase can help you ensure that you get the best price on anything you buy. Some tools also let you access a history of pricing for that item so you can spot the true bargains versus artificial price cycles – where retailers raise the price before dropping it in a 'special deal'.
Layer Up Your Discounts
One clever idea for making your budget go further is to stack deals up for maximum benefit – this can take a little research but it's generally worth it. Sites which let you purchase unwanted gift vouchers at less than face value can be a good way to start, especially if the retailer is offering a sale. It can also be a great idea to go through a cashback site that lets you reclaim some of your spend – and for next level saving, using a cashback credit card as well (as long as you pay the balance immediately) so you get more money back there. If you can stack a deal like this, you'll really be able to make some significant savings.
Think About Postage
If you're far away from some family and friends then postage can be a considerable expense if you plan to send gifts. Luckily there are lots of different options when it comes to sending parcels so compare parcel delivery companies to make sure you can get the best deal. Some retailers, like Amazon, will also let you have items delivered to another address in gift packaging – which is another way to make your Amazon Prime Membership work harder for you.
Delay Your Gift Giving
This is one tactic which can work especially well for students travelling home for the holidays- if you aren't going to see someone on Christmas Day itself, then leave buying a gift for them until after the big day itself. This one move can save big – especially if you also think to buy Christmas wrapping paper and greetings cards in January, where they tend to be at rock bottom prices – it's not like they have an expiry date! If there are items you have your eye on in particular, sign up to that retailer's email newsletter or app to receive first notification of sales. Getting your gifts this way can make a huge saving.