Many college students look forward to studying abroad. Not only will it provide you with a cultural experience you will never forget, it can actually give you a leg-up when it's time to enter the workforce. Many employers like to see study abroad experiences on the resumes of employees they hire right out of college.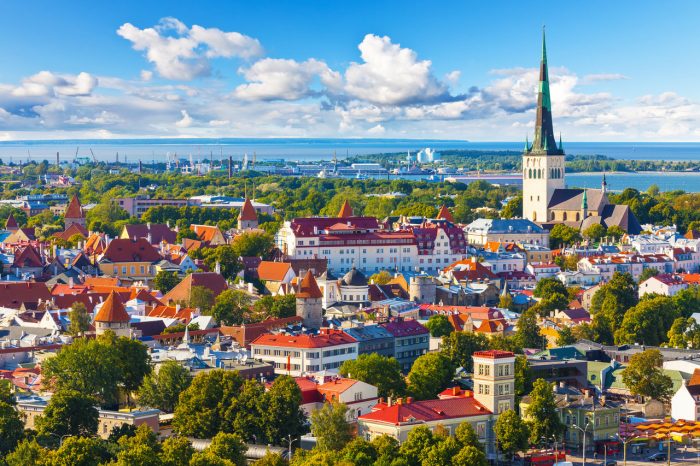 Unfortunately, not all students feel like the study abroad experience is for them. That's because it can be very expensive.
It doesn't have to be!
It's true that having a lot of money makes planning a trip abroad easier, but there are plenty of ways you can save if you're willing to put in a little work ahead of time. Here are five ways you can reduce the cost of your study abroad experience both before you leave and while you're there.
Apply for Scholarships
One of the best ways to save is to find a scholarship that will help you cover the costs. You could literally study abroad for free if you take time finding a study abroad scholarship that you have a good chance of earning.
Speak with someone at your school's study abroad program, and search for scholarships online. You can also speak with other students about scholarships they may have applied for in the past, as well as scholarships they have won.
Don't put all your eggs in one basket. The more scholarships you apply for, the better!
Choose the Right Place to Study
Europe is a popular place to study abroad, but it isn't your only choice! It's an especially good idea to consider alternative study abroad options if cost is a concern.
Some more affordable places to study abroad include:
Taiwan has low undergraduate fees that can cost as little as $3,300.
Mexico has many private universities, enabling students to find an affordable program.
Not only is studying affordable in India, so are the living expenses.
Malaysia was ranked number one for affordability in the QS Best Student Cities 2016.
Become an Official International Student
Just like students can save money in the United States by showing their college ID card, so too can international students save money abroad! However, you do have to carry the right identity card.
Your regular university card isn't going to cut it. Instead, you have to get an International Student Identity Card (ISIC).
With this card, you have the ability to save money in over 130 countries. From airfare and magazine subscriptions to meals at restaurants and transportation, this card can help you save in nearly every area of your life while you're away from home.
Another benefit of having this card is that it can also double as a true identity card, proving your student status wherever you're studying.
Look for Ways to Save on Transportation
Transportation is a huge expense, whether you're studying at your home university or you're studying abroad. However, studying in another country comes with the additional expense of a plane ticket.
There are many ways to save on your plane tickets. One of the best is not to wait until the last minute to buy them. Booking 47 days out is actually the best time to buy your tickets.
It isn't just the plane ride you should be thinking about when it comes to saving money! Look into buying a bus pass, walk when you can, and consider buying a used bicycle while you're studying abroad to save even more.
Use the Right Credit Card
It's a good idea to have a credit card while you're studying abroad, just in case. You should try not to use it, but if there's an emergency, it pays to make sure you have the right card.
There are many cards that are great for travel rewards, but that isn't all you should look at. Some cards actually charge a foreign exchange fee. Some cards may charge as much as three percent.
It is important to only use cards that don't have these fees. Make sure you look at the fine print before you apply for a new credit card that you plan on using while you're studying abroad.
Don't think your study abroad experience is a pipe-dream that will never happen because you don't have thousands of dollars in the bank! If you are determined enough to put in the time to look for ways to save, you can get the study abroad experience you've always dreamed of. These tips will help you get there!