Living away from home in college can be hard, but especially during the holidays. Decorating your apartment for the Christmas season can help it feel a little more like home, as well as lift your spirits from the regular college stresses. However, Christmas decor can often be pricey; it's hard enough to find affordable college housing, so avoid those high holiday costs by decorating with these three simple ways this season.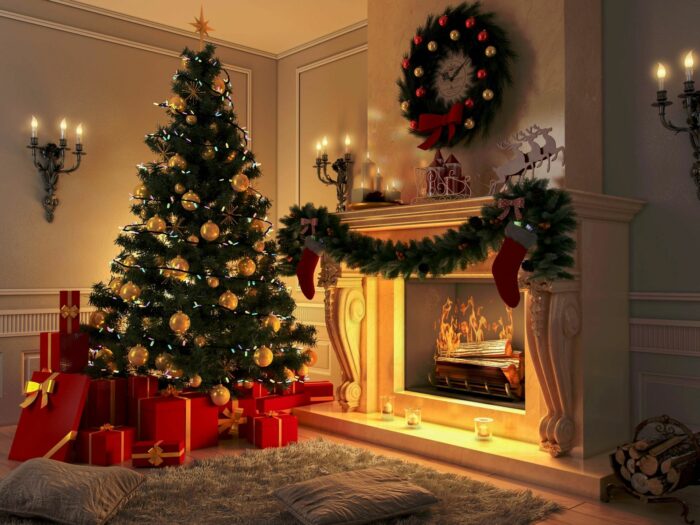 1. LIGHTS
Leave it to string lights to turn any dwelling into a magical atmosphere. Whether you want to go for a classy and clean look with bright whites, or a festive colorful display of red and green, string lights are the way to go. Depending on the color of the lights, you can pick up a box of 35-bulb string lights from Walmart starting at only $3.99. Drape these lights around your living room window, above the kitchen entry-way, or along the tops of the kitchen cabinets.
If you were to go with just one holiday decor item, then lights are the way to go. They can stand alone and invite the festive holiday spirit into your apartment without the need for extra expensive embellishments.
2. SNOWFLAKES
Not only do paper snowflakes make for great holiday decor, but they're fun to create as well! This is one of the absolute cheapest ways to decorate your apartment; all you need is printer paper, scissors, tape, and white thread (optional). You don't need to make snowflake masterpieces—although it doesn't hurt if you or one of your roommates has creative abilities worthy of displaying on the fridge. Anyone can cut basic shapes and patterns out of paper as long as you follow the basic folding pattern (thank goodness for good ol' Martha Stewart am I right?).
This cheap holiday decor icon will bring out the inner child in you, and possibly even your competitiveness if you make a competition out of the "most creative snowflake" in the apartment. Gather your roommates together for some snowflake bonding, and have each visitor cut one out to add to the collection. Tape them to the walls, cabinets, windows, or even hang them from the ceiling with thread for an extra magical snowing-effect.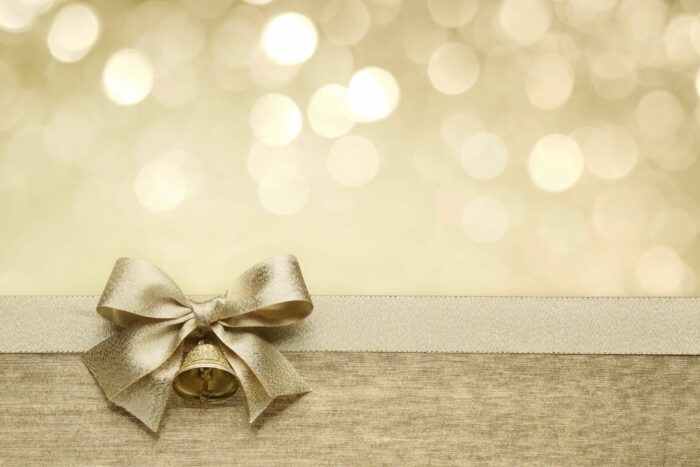 3. BOWS
There's nothing like a thick red bow to add a little Christmas accent to a room. A roll of 2.25" red ribbon starts as cheap as $3.00 for 3 yards from Walmart. Tie a few bows to put on the corners of your string lights, on the front door, or even on the fridge.
If you decide to put up a mini tree in your apartment, then decorate the tree with snowflakes and red bows rather than splurging on expensive ornaments. Try dressing up a simple pine wreath with a single large bow to hang on your front door.
Chances are, you aren't the only one in your apartment aching for a little holiday cheer this semester. Before you go shopping, ask your roommates if anyone wants to pitch in and split the cost for lights or materials. These three simple decor ideas are not only affordable for a college budget, but they will dress up your apartment with a simple elegance and charm this holiday season.