One of the top concerns for universities across America is maintaining campus safety. Whether you're a new student or returning, ensure you remain vigilant.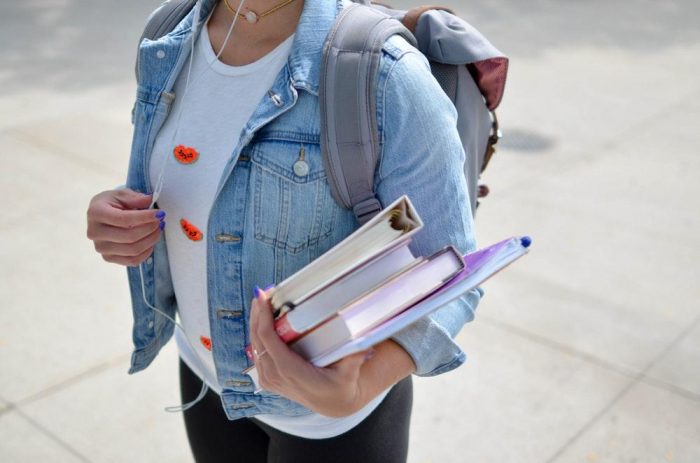 Are you a college student? Do you stay on campus?
Believe it or not but crimes such as robberies and sexual assaults do happen—perhaps more often than you think. To give you a better idea, more than 5,000 rape incidents were reported in 2015.
Considering that, it only makes sense to be vigilant about campus safety. You never know what might happen out there!
Want to know how you can protect yourself? If so, you're on the right page. We'll be going over some safety tips—keep reading to learn more!
Getting the Help That You Need
Colleges are obligated to protect their students from crime. Negligent security can often lead to criminal acts.
Are you a victim of crime? Brauns Law, PC can help—they are a law firm that specializes in personal injury cases. Why not give them a call if you're in the Georgia area?
Campus Safety: 5 Ways to Protect Yourself From Crime
Here are a few things that you can do to protect yourself. Remember, you can never be too careful!
Take Extra Precautions At Night
Does it surprise you that sexual assaults are more likely to occur at night? It's true.
Given that, it might not be such a good idea to walk alone, especially when there's not a lot of people around. Instead, use the campus' buddy system.
There's also the option of calling campus security—nine times out of ten, they'd be happy to escort you to a designated location.
Be Familiar With Your Surroundings
Make sure that you know where you're going when you're setting out for class. Research the route beforehand—that way, you won't look confused, which can attract unnecessary attention.
Avoid using headphones when you're walking in an unfamiliar area. Put away your phone as well as that can serve as a distraction.
Keep a Few Safety Supplies With You
It's not a bad idea to keep some safety supplies with you. If anything, that will help you feel more protected.
For instance, you can carry around a whistle—it's light and easy to pack into your bag. In the off chance that you are in danger, you can use it to alert those who are around you.
Don't Disclose Your Location on Social Media
Social media is great for connecting with family and friends. With that said, you want to be careful about what you're posting.
For your safety, do not geotag your photos; that will reveal your location to strangers. Consider disabling the function altogether.
Similarly, you don't want to publicly announce when you'll be leaving your home or when you're alone.
Be Secure
Never leave your dorm or apartment unlocked—you never know who might be watching. Always lock the door properly, even if you plan on making a short trip.
Let campus security know if you see any unfamiliar people lounging around in the dorm.
Your Safety Is Important
Campus safety has become a more prevalent issue over the past few years.
Considering that, it never hurts to be too careful when you're out there by yourself—remember, your safety is always the number one priority!
Did you find this post helpful? If so, be sure to share it with your friends!