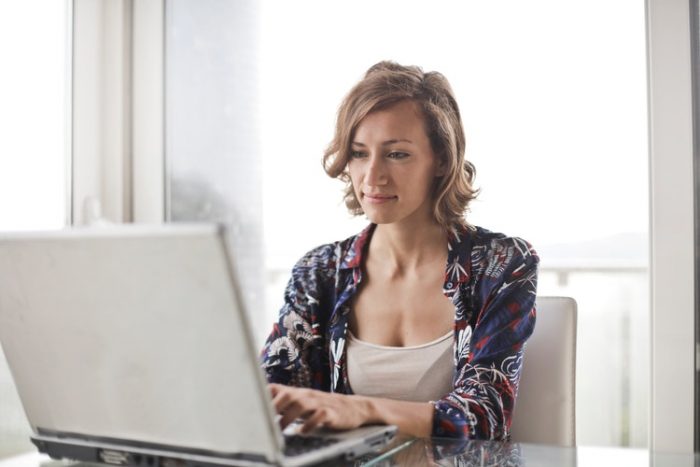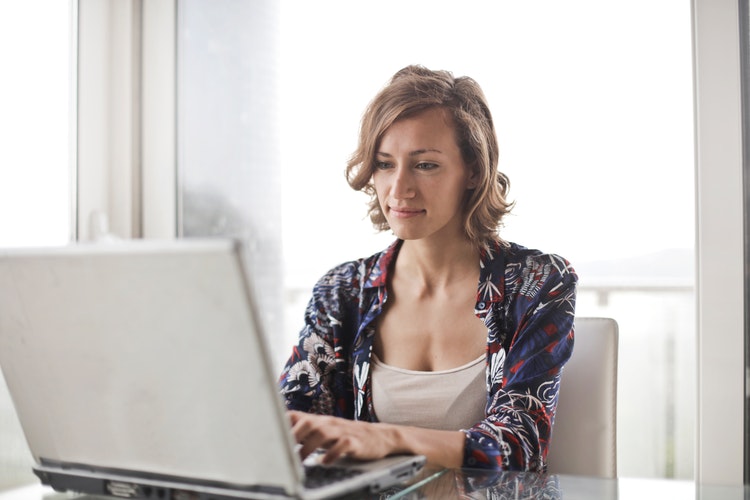 For many students, their undergraduate degree is their goal, and when that is complete they will move on to the world of work. However, for some college students, their undergraduate degree may actually be just the beginning, and a place at graduate school may be a part of their future.
If you are in the latter category and have been considering grad school, or intend to work in a field – such as law – that tends to require you to continue your education, here's four essential things you need to know.
#1 – Start thinking about grad school at the right time
Ideally, you should begin to turn your thoughts to grad school around the halfway point of your undergraduate course. You don't need to make any firm plans at this point, but it is good to have an idea of what you might want to do and the academic standards you'll need to meet in order to get there.
However, if you're coming towards the end of your undergraduate degree and have not thought much about grad school, there's still time – though you may want to consider taking a year out between degrees, so you have the chance to fully research the process.
#2 – Don't be put off by cost
Many students immediately write off the idea of grad school due to the expense – and in truth, it's an expense we can't pretend doesn't exist. However, while grad school is expensive, there are ways and means of mitigating the cost.
Scholarships, in particular, can be beneficial; law firms such as offer Ogletree Deakins scholarships, the likes of Tylenol offer scholarships to medical students, and similar programs exist for other specialist areas. In addition, many schools offer assistantships that mean your tuition is paid in exchange for you working on campus, so there are definitely options worth exploring if you have previously thought grad school wasn't for you due to cost concerns.
#3 – Attending grad school does not guarantee you a job
It's an unfortunate truth, but one that anyone contemplating grad school needs to be aware of: there's no way of knowing that a secondary degree will further your career aspirations. If you have studied law, medicine, or STEM subjects you will usually find grad school does open doors, other fields – such as writing or the arts – are far less reliable.
However…
#4 – The connections you make at grad school are almost as important as what you learn
In many ways, the old "it's not what you know, it's who you know" still has a place in the modern world. Grad school is about reaching a higher level of study and knowledge, of course, but it's also about networking and making connections with experts in your field.
Due to this, it's still worth considering grad school for arts-based subjects. You'll still be able to network, receive feedback from those experienced in your field, and forge connections with fellow students who will one day be your professional peers.
In conclusion
If you're considering attending grad school following the completion of your undergraduate degree, the points above should help to ensure you are a little more familiar with what to expect if you do choose this route in future. Good luck!