I remember when looking for housing as a student I was focused on a lot of factors like cost, distance from campus, no coin-operated laundry, etc. These are all important factors, but one thing I wish I would have known to look at is how the apartment complex would treat me.
Most people turn to reviews when they want answers to a question like this. Reading reviews is never a bad idea, but with online reviews remember that most people leaving reviews are either really mad or really enthusiastic. You miss a lot of the people who are emotionally level about their experience.
That being said, there are some easy things to look for that will help you pretty accurately understand how you will be treated as a tenant. These factors are not 100% true all the time but are good things to keep in mind.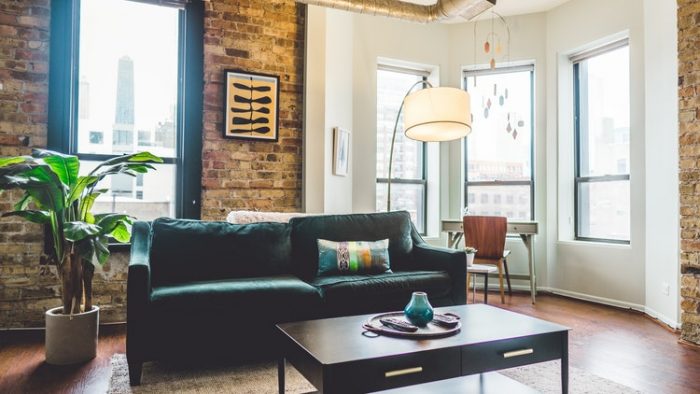 Transparency
This is a huge one. On their website do they list their prices, or do they make you click "Apply Now" before giving that information? I feel like a lot of apartment complexes are trying to hide things on their website by not being more direct about their pricing and what they offer.
Be cautious of red flags involving these things. If you see a "Pricing" tab, and it goes to a page that tells you pricing can vary, be skeptical. Even if pricing does vary, they can provide a range for you, "prices range from 1000-1200 a semester."
Website Navigation
When you get on their website is it user-friendly? If they have thrown something together and not really put any effort into their site it tells you one of two things.
They are unorganized and aren't invested in your experience. If their front-facing, first-line of information to literally anyone who can do a Google search is garbage, then I wouldn't be overly confident in their desire to make my living experience positive.
If their site is outdated, their apartments may be too. We live in a digital age where people give just a few seconds to judge the content of online content. If it isn't up to snuff, then maybe the apartments aren't either. I have seen several apartment complexes that fall into this category, their website is not great, and neither were their living spaces.
What They Offer You
With as many apartments go up in college towns, apartments have to stay on top of things by showing why it is desirable to live there. If you have two equally priced apartments located equidistant from campus, what is going to make you choose one over the other? You could flip a coin, but I would look at the amenities they offer.
Look at this website, www.thelandingrexburg.com, for a student housing apartment complex in Idaho. On their home page, they show what they offer. Many of these amenities are not going to be offered in a lot of places, like the campus shuttle and dual refrigerators. Also, note that their website is clean, easy to navigate, and they are very transparent with pertinent information.
Conclusion
Finding housing for college can be a chore, but at least you know what to look for. Remember that you matter as a tenant, and you should find an apartment complex that believes that. Good luck on your search!