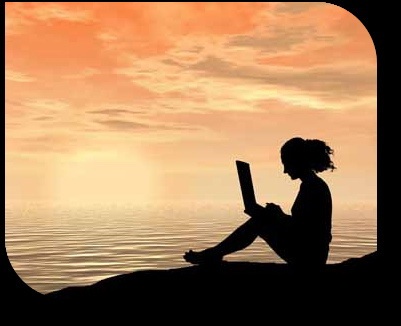 Writing essays is one of the most dreaded tasks by college students. It requires a lot of investment in time and this is a scarce resource at school. What's more, essay writing demands a lot of private studying which includes research and compiling of ideas. College students find it hard to balance life and school and when teachers add essays into the equation, things get more complicated. Luckily, there are creative ways to write a winning paper and every college student should try these. From proper planning, setting essay goals, diversifying research sources to using a paper writing service, these effective essay writing techniques are a godsend to every college student.
Follow the Paper Guidelines
You can only write a good college essay if you understand the guidelines. Read every requirement and if need be, seek clarifications from your professor. Never start writing if you have any doubts about the essay requirements.
Pick an Interesting Essay Topic
Most students struggle with their essays because the topic they choose doesn't interest them.  You should take time to brainstorm and pick a subject that interests you. This way, you won't have a problem researching and the paper you write will turn out excellent. An article on Princeton Review says students should write about something that's important to them.
When choosing a topic, you need to search further than the ordinary topics. If you want your essay to stand out, take time to look for a unique topic that will captivate the interest of the reader from the start.
You might have the best essay idea but without planning your paper, it will turn out terribly. You have to create an outline and identify your introduction, thesis, and ideas to add in the body. Your conclusion should wrap up your argument and leave no doubts in the mind of the reader.
Diversify Your Research Sources
You don't have to spend time poring over books in the library. Go online and find research materials, sample papers and leverage online platforms for unique essay ideas.
Write a Captivating Intro
An essay introduction not only makes a first impression but also hooks the reader. If you do it right, you will end up with an unforgettable essay. Ask a question, use mind-provoking statements or statistics or use an anecdote to captivate the reader.
If you want your readers to enjoy the essay, don't tell but instead show. Write vividly to capture the attention of the reader.  Use adjectives and adverbs to make your writing interesting.
You can make your writing easier by leveraging writing tools such as Grammarly, Evernote, Hemmingway Editor, Coggle, Scrivener, Storyline Creator and other applications. These applications helps in organizing your ideas, editing your work, minimizing distractions and much more.
Revise, Revise And Revise
Don't rush through any writing task if you want to impress the reader. Take as much time editing and proofreading as you take researching to guarantee you submit an unforgettable essay.
Make Sure Your Essay Has A Purpose
Before you start writing, identify the goal of the paper and during research, work towards meeting this goal. When revising your paper, confirm whether you have achieved your writing goals.
Go on and use these tips to write an unforgettable essay.