By Ann Kanz — Most college students become first-time renters when they move into an off-campus apartment, and with it comes a new level of responsibility. Though it may seem scary and a bit overwhelming, it doesn't have to be a difficult experience. Some items are no-brainers (furniture, cleaning supplies), but we've got you covered with some apartment essentials you may not have thought of.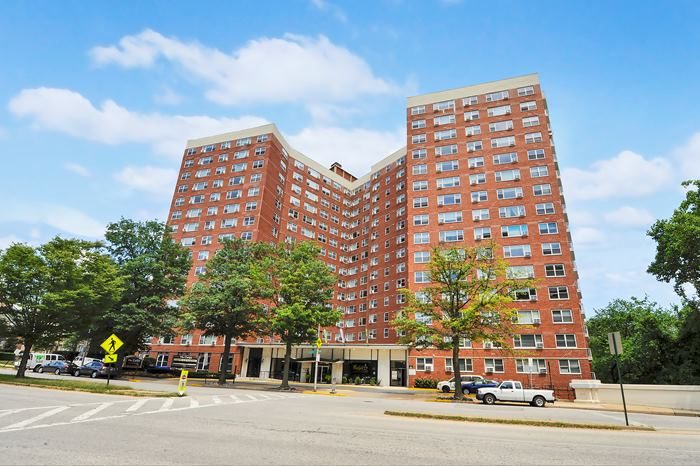 A checking account and budget
One of the most valuable lessons you can learn as a student is how to manage your money, especially if you move off-campus. Due to the increased financial responsibility of maintaining an apartment (i.e. rent, paying for utilities, groceries, etc.), it's important for you to open a checking account and create a budget to ensure monthly expenses are always covered. This will make it much easier to manage funds, monitor balances, and keep track of paycheck deposits. Be sure to speak with your apartment community about payment options, as some offer online payment options as well as automatic monthly payments, which can offer ease of mind and ensure your rent is always paid on time.
Renters insurance
Most apartments require proof of renters insurance to move in, and keep throughout the lease term. This insurance will cover all of your belongings in case of a fire, flood, theft, or other emergency. Although it is helpful after the fact, prevention is always best. Consider something like a Verisure Smart Alarm to avoid break-ins. Technology is super helpful like that. Though it may feel like an unnecessary bill, renters insurance is often inexpensive (ranging anywhere from $12 to $20 a month) and totally worth it. Shop around for the best deals, and be sure to ask about the policy details prior to purchase. If you already pay for car insurance, you may be able to bundle the two and save some extra money.
Campus parking or a bus pass
If you are not fortunate enough to live within walking distance of your school, you may need to purchase a campus parking spot or a bus pass. On-campus parking can cost an extra $200 per semester and are usually given on a first-come-first-serve basis, so be sure to solidify a spot before the semester starts. Fortunately, most apartments offer one complimentary spot, which is beneficial to students with vehicles who don't live within walking distance of campus.
Bus fares can cost anywhere from $1.25 to $3 per trip, so purchasing a monthly pass for an average of $40 may help reduce the cost of traveling back and forth to class. If you live within the university's vicinity you may be able to use its free shuttle service as transportation to class and local amenities such as the grocery store, and nearby restaurants and shopping.
Miscellaneous items
Do you have a flashlight with backup batteries for when you lose power? How about rock salt and a shovel to eliminate ice and help dig your car out of snow during the winter months? Often overlooked, these items can make a huge difference when it comes to your off-campus living experience and daily routine. Additional items you could consider purchasing include an alarm system for added peace of mind, an internet router and associated cords, extra light bulbs and batteries, a basic tool kit, an emergency kit, window shades and/or curtains(insulated coverings will help to keep the electric or gas bill lower during colder months), cold medicine, and quarters for laundry machines if your apartment doesn't provide one in-unit.
Being fully prepared and organized is key for conquering this exciting next step toward adulthood, and taking time to do a little research can make all of the difference. Just remember that if you are unsure about something or get stuck, that you are not alone. You can always ask your property manager, whose goal is to help make your living experience the best it can be.