We all know that the freshman 15 doesn't just apply to freshman. With so many college schedules consisting of eat, sleep, class, (drink), repeat, many students become less selective with the "eat," opting for foods that are fast and convenient rather than nutritious.
But the new semester means a fresh start, and now there's a better-for-you snack that's perfect for students.
Fruit Me Up! BOOST provides a nutrient enhancement for those of us that need something convenient.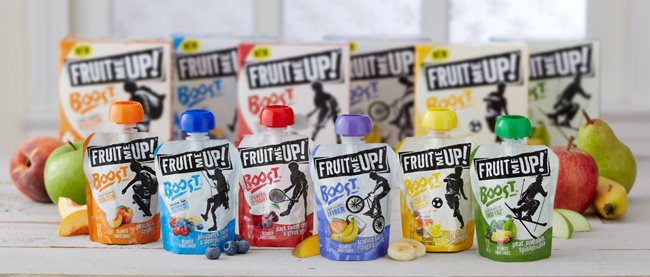 Mess-free and designed to be enjoyed on the go, Fruit Me Up! pouches offer a boost of important nutrients like calcium, fiber, Omega-3 ALA and antioxidant Vitamin C in every unique flavor combination.
Full of natural energy and only 60-80 calories per pouch, they're a great snack to throw in a backpack and enjoy between (or during) classes or to ward off late-night cravings.
Available in six flavor varieties, each pouch contains real fruit mixed with healthy ingredients like chia seeds, Greek yogurt, green tea, and honey.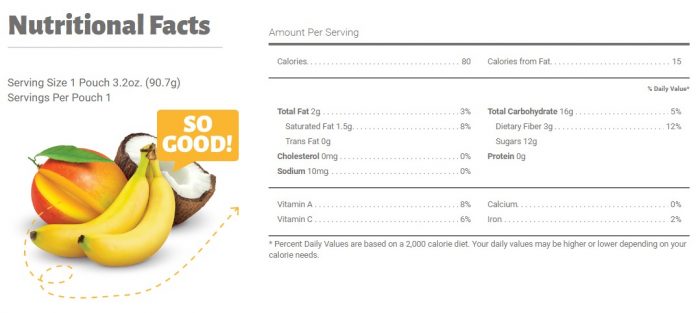 For more information, visit the official site: Fruit Me Up Official Website