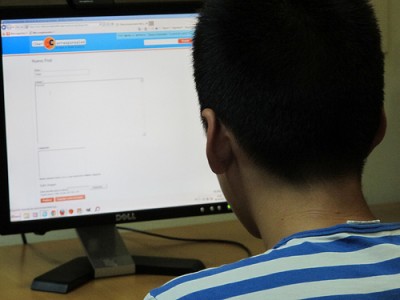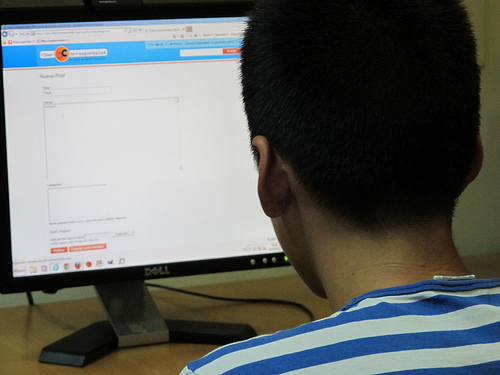 As a student, we are surrounded by the Internet and often overlook the significant roll it plays in our lives.
Whether we are studying or enjoying free time, there is usually always an Internet accessible device within arms reach. Even when you are not around a computer, a mobile phone is an accessory that is becoming as common as wearing shoes.
Going through school during the digital revolution, it is important to be aware of The Internet and the inner workings of the most transformational invention of our generation. This hub of worldwide data is filled with sensitive personal information that can cause a huge headache if it were to fall into the wrong hands.
Conversely, can you imagine a world where the Internet did not exist? In just a few years, most university students will not even recall life without this imperative resource. The internet has made it's way to all corners of the globe, you can even investigate the best rural internet options and see how your local area is serviced. These developments will continue to improve as time goes on.
What would happen if The Internet ceased to exist?
Billions of dollars are invested in cyber security to ensure that your information is safe and that millions of people are protected from cyber attacks. Nonetheless, this has not stopped hackers from tapping into databases and sacrificing the integrity of information and organizations.
If your internet connection isn't secure someone could use it to steal your personal and financial data for harmful purposes
.
 Frontier Internet Plans is the best option if you want secure and stable connection. Frontier High Speed Internet offers multiple plans to choose from at affordable rates. It is the best option for a family or a company.
The below infographic illustrates some of the most notorious cyber attacks of all time.

photo credit: cibercorresponsal balia latina 2 via photopin (license)